Nintendo removes Mario Wii U 1080p claim
Now promises simply "high definition".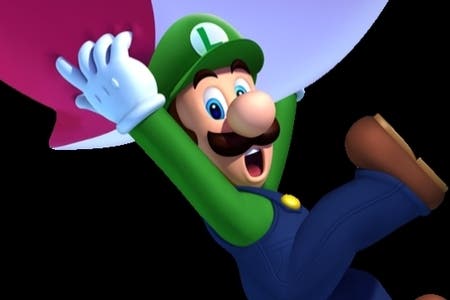 Nintendo has removed its claim that New Super Mario Bros. U will include 1080p support.
The developer yesterday boasted on its website that players would "experience Mario like never before... in full 1080p HD".
But, overnight, this sentence has been altered to promise the game "in high definition".
Nintendo has thus far demoed New Super Mario Bros. U in 720p, although 1080p would be perfectly feasible. The Wii U is designed to support the graphical format, and downloadable platformer Toki Tori will offer 1080p support at the console's launch.
Was it simply too good to be true, a feature Nintendo wasn't ready to announce? Or was it a mistake?
Nintendo has yet to respond to Eurogamer's requests for comment. We'll update if we hear back.