New Super Mario Bros. U supports full 1080p
Peachy.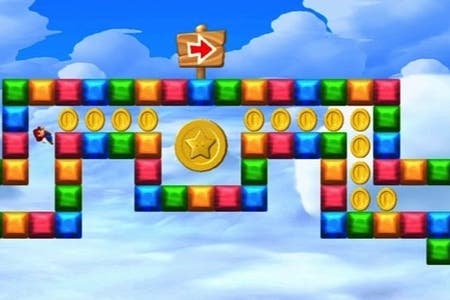 Wii U launch title New Super Mario Bros. U will run in full 1080p, Nintendo has confirmed.
Previous comments from Nintendo suggested that the console's first round of titles would run in dull old 720p, despite the Wii U's 1080p capabilities.
Not so. "Experience Mario like never before... in full 1080p HD, only on the Wii U console!" a message on the game's official site reads.
New Super Mario Bros. U was previously shown off at events running in 720p.
But it's not the first Wii U game announced to take advantage of the system's 1080p horsepower. 2D platformer Toki Tori - also a launch title - will display in 1080p. Other titles have been confirmed as not, such as the Mass Effect 3 Wii U port.