Nintendo's New York Overwatch Switch launch event cancelled in wake of Blizzard boycott
"We apologise for any inconvenience this may cause."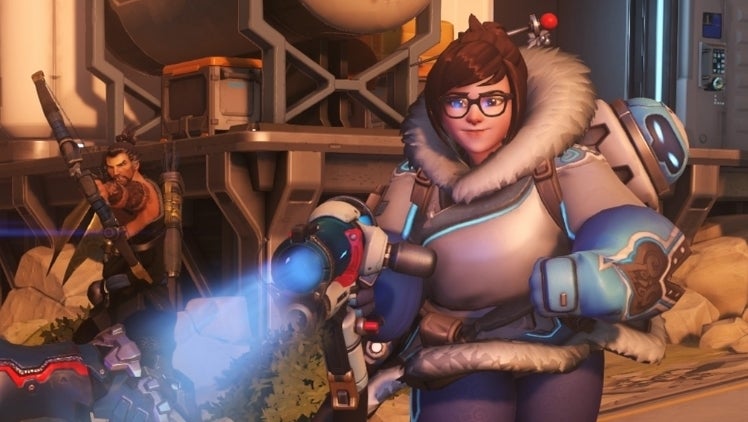 Blizzard has cancelled its New York event meant to celebrate the release of Overwatch on Switch tomorrow at Nintendo's New York store.
Fans were able to sign up for the event for free using their Nintendo accounts, with the first 150 people able to meet some of the game's voice actors. Nintendo has apologised for any inconvenience caused, despite them stating the cancellation was Blizzard's decision.
Please be aware that the previously announced Overwatch launch event scheduled for Wednesday, 10/16 at NintendoNYC has been cancelled by Blizzard. We apologize for any inconvenience this may cause.

— Nintendo NY (@NintendoNYC) October 15, 2019
Blizzard has yet to offer a statement as to why the cancellation has taken place, but if you've been keeping up with news on the company over the last week, it's not hard to imagine why.
The replies to Nintendo's tweets promoting the event were full of the #StandWithHongKong and #BoycottBlizzard hashtags, referring to Blizzard's punishment of a professional Hearthstone player for showing support for Hong Kong.
Overwatch has become a focal point for Blizzard fans in support of the Hearthstone player and the Hong Kong protests, who have turned Chinese Overwatch character Mei into a protest symbol in an effort to get the game banned in China.
While this was a reasonably small event to cancel, Blizzcon is just around the corner, and we'll be keeping a close eye on how Blizzard handles any further backlash from the Hong Kong protests.