Nintendo kills NINJHAX 3DS homebrew exploit
Coder warns users not to download new firmware update.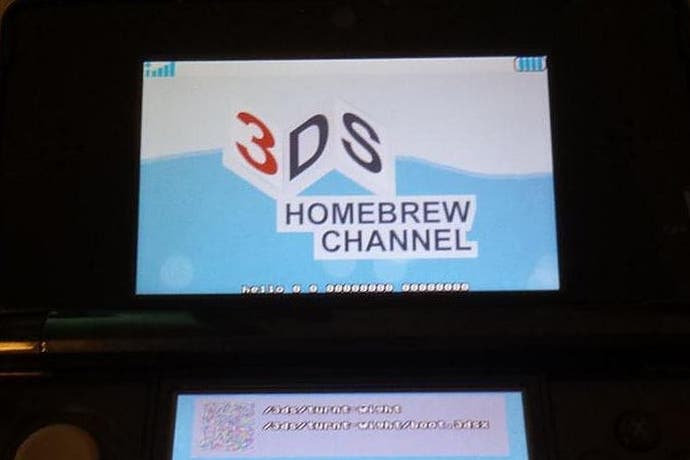 Nintendo has removed the ability to run homebrew software on 3DS via a new firmware update.
3DS system software version 9.3 patches part of the NINJHAX exploit discovered by developer Smealum - enough to leave his homebrew loader inoperable.
Initially, it appeared that the exploit had survived the update intact - at least a couple of loopholes are still open, Smealum reported via Twitter.
But further investigation revealed Nintendo had indeed taken action to stop the homebrew software loader from being booted.
Smealum - in the real world a 22-year-old student named Jordan Rabet - has now warned homebrew fans not to update their consoles if they wish to continue using his loader.
according to @qlutoo one of the later stage exploits we use has been patched. so, again, DO NOT UPDATE TO 9.3 FOR NINJHAX.

— smea (@smealum) December 9, 2014
Rabet spent a year working on a multi-step process that bypassed the 3DS' internal security settings and allowed home-made games and apps to load.
All the user needed to work the solution was an SD card, Wi-Fi connection and a copy of obscure Ubisoft puzzle game Cubic Ninja, the developer revealed last month.
In an interview with Eurogamer, Rabet said that he had developed the software to encourage homebrew developers, and not to be a part of piracy.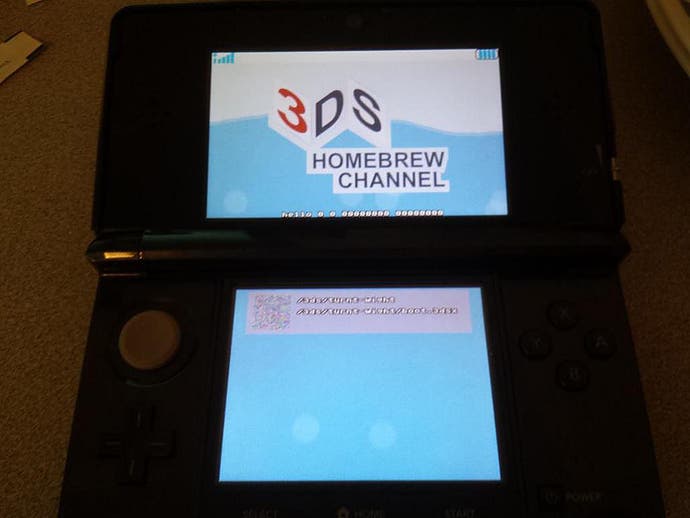 But Rabet understood that Nintendo might see things differently - especially as the loader allowed users to run free, emulated versions of retro Nintendo titles.
"I think they're going to try and patch it out as soon as they can," he conceded, admitting that action from Nintendo was probably a matter of when, not if.
"I don't know how long it's going to take them - the problem is I've already been talking about this for a couple of months so its possible they may have figured out what I've been doing."
At the time, Nintendo told Eurogamer that it kept a close eye on any exploit it deemed a "threat" to its hardware.
"Nintendo continuously monitors all threats to its products' security," a spokesperson for the company told Eurogamer. "We will take the necessary technical and legal steps to prevent the facilitation of piracy and to protect intellectual property rights."
Nintendo's update also adds a couple of new features. There's now a shuffle feature for home screen themes, and the ability to download software updates direct from the home menu.
You can also now capture screenshots from both screens, and in Japan use the New Nintendo 3DS's NFC features for payment cards and Amiibo.