Nintendo 3DS exploit makes handheld region-free
But...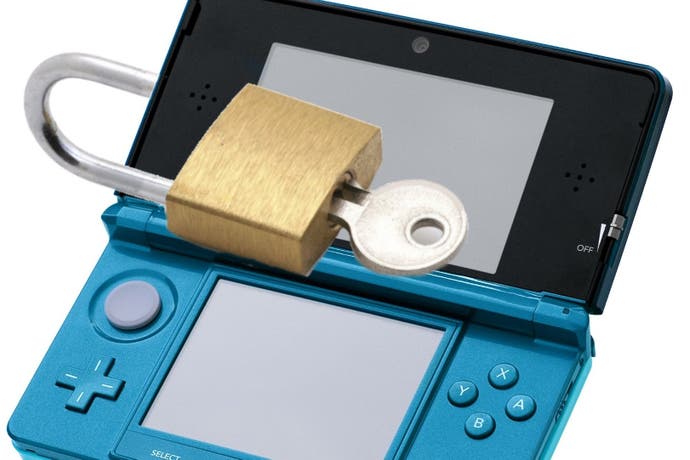 There's a new exploit to make your Nintendo 3DS region-free but - once again - you'll need a copy of obscure puzzle game Cubic Ninja to make it work.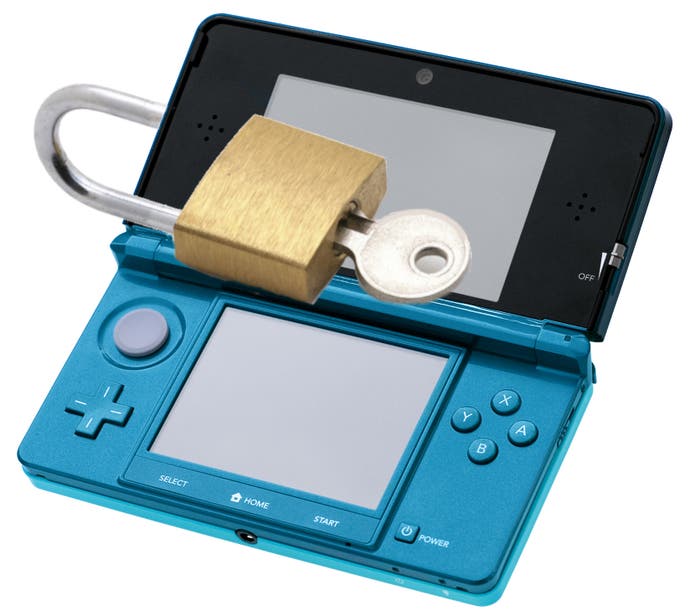 Disabling Nintendo's region lock is as simple as scanning a QR code from within the game.
The technique is another creation of prolific 3DS coder Jordan "Smealum" Rabet, who previously used Cubic Ninja to create a 3DS homebrew loader.
Unlike previous region-free methods, this exploit works on the most recent firmware for 3DS and New 3DS consoles.
It also does not open any doors to loading homebrew or pirate software.
The QR codes necessary to complete the process can be found over on Smealum's site.
It sounds like a simple process, but it is worth bearing in mind that copies of Cubic Ninja are now hard to come by. Nintendo quickly pulled the game's digital version from its eShop after Smealum's previous exploit came to light.
Cubic Ninja's physical edition has been out of print for some time, although second hand copies can still be found online - albeit at inflated prices.
Speaking to Eurogamer last year, Smealum explained said he didn't "want to be a part of piracy", and that his code was only designed to allow more developers to release homebrew apps.
But the workaround did allow users to run pirated software through homebrew emulators, something Nintendo keeps a close eye on. Unsurprisingly, the ability to run that particular exploit was soon patched out via a fresh firmware update.
"Nintendo continuously monitors all threats to its products' security," a company spokesperson told Eurogamer at the time. "We will take the necessary technical and legal steps to prevent the facilitation of piracy and to protect intellectual property rights."
We've contacted Nintendo again today to see if it has more to say.