Nintendo is developing smaller, cheaper Amiibo toys and NFC cards
Amiibo-infused Animal Crossing game also being discussed.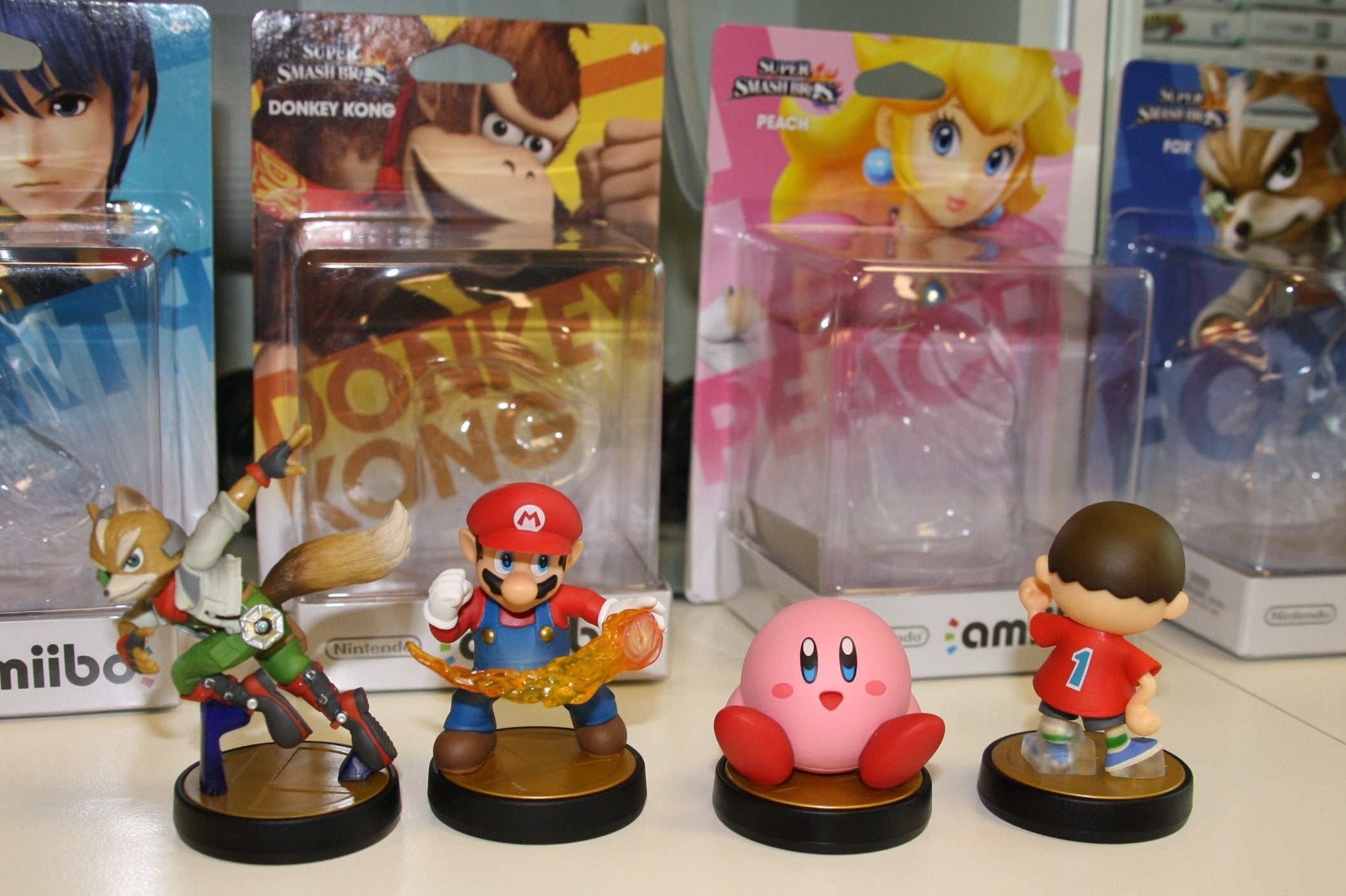 Nintendo will launch other forms of Amiibo in the future, the company has announced, including Amiibo cards and smaller Amiibo toys.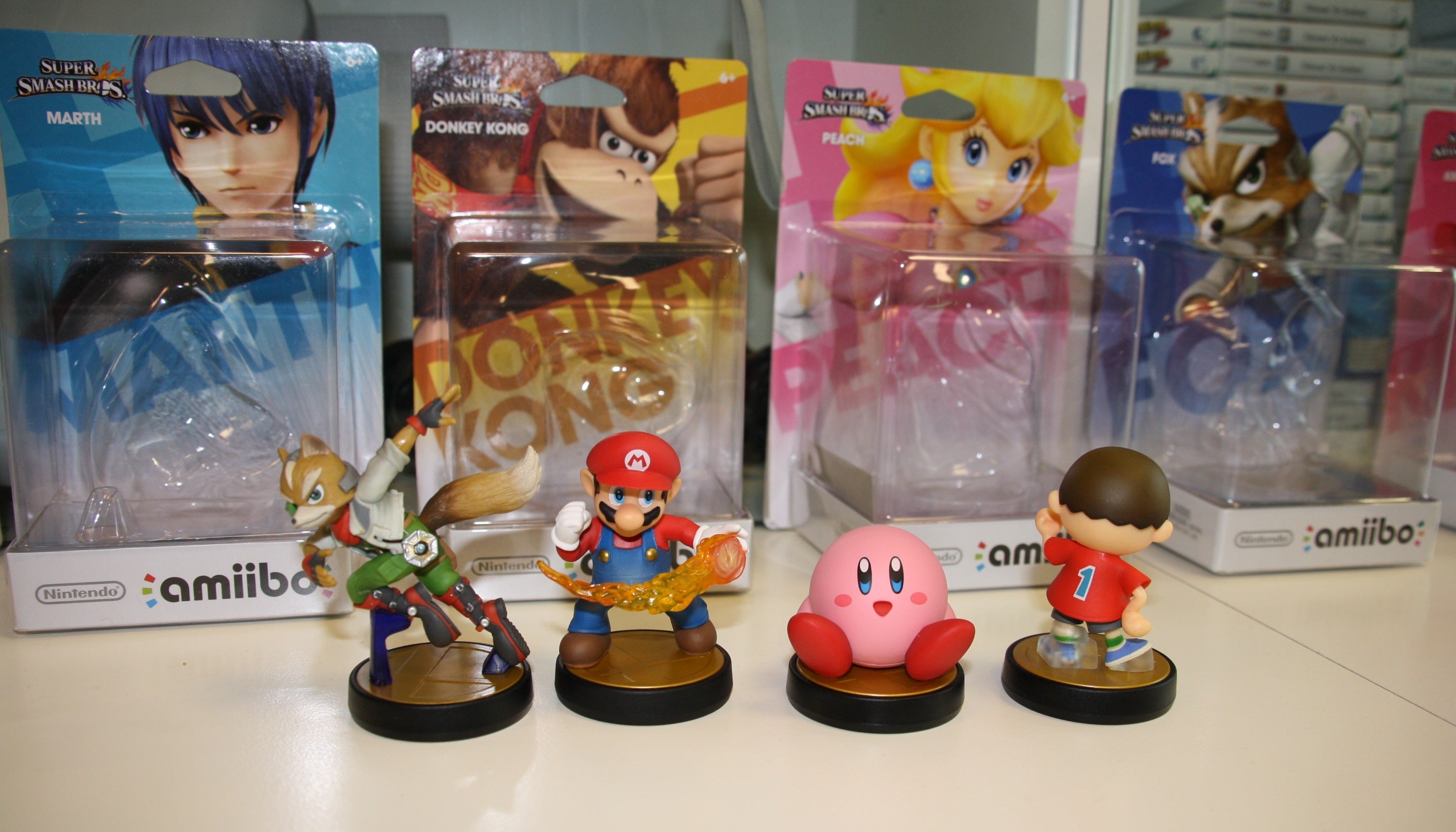 The company's first two waves of Amiibo figurines will retail for £10.99 each, but these new options will be cheaper.
"Amiibo can take forms other than figures," Nintendo president Satoru Iwata explained in a recent investor Q&A. "The Amiibo product range will also include cards in the future.
"For example, when Amiibo become cards, we can create a game which can be played only by passing several cards over the NFC reader/writer, and the results will be stored in the Amiibo card. I cannot discuss any of the details today, but Amiibo has the potential to propose new ways to play card games."
Iwata described the idea as an advanced version of its earlier e-Reader peripheral, which scanned compatible cards into games such as Pokémon and Animal Crossing.
"We will also launch smaller and even more affordable amiibo figures in the future," Iwata continued, "so we hope that with this variety of price points, consumers will be able to enjoy a number of amiibo."
Nintendo is now "internally discussing" how it can use Amiibo with an Animal Crossing game - although Iwata did not specify whether this would be the current 3DS iteration, New Leaf, or an unannounced new version of the game for Wii U.
Last night Nintendo detailed how Amiibo would work in a number of upcoming games, including Mario Kart 8 and Hyrule Warriors.
How do Amiibo look, and how well do they actually work? Eurogamer recently went hands-on with Amiibo's first wave of figures to find out.