Nintendo files new trademark application for the Mario & Luigi franchise
It's a-him!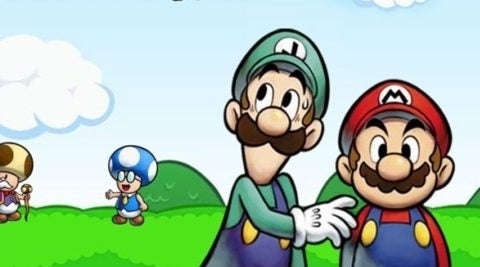 Mario & Luigi developer AlphaDream might have closed down, but it seems Nintendo isn't giving up on the franchise just yet.
AlphaDream, the 19-year-old company behind games like Mario & Luigi: Bowser's Inside Story + Bowser Jr.'s Journey, Mario & Luigi: Dream Team, and Mario & Luigi: Paper Jam, shut down in October 2019 after "revenue was sluggish and development costs drove the studio into the red".
However, as LetsGoDigital (via our pals at Nintendo Life) spotted earlier this week, Nintendo of America has filed a new trademark for Mario & Luigi in South America.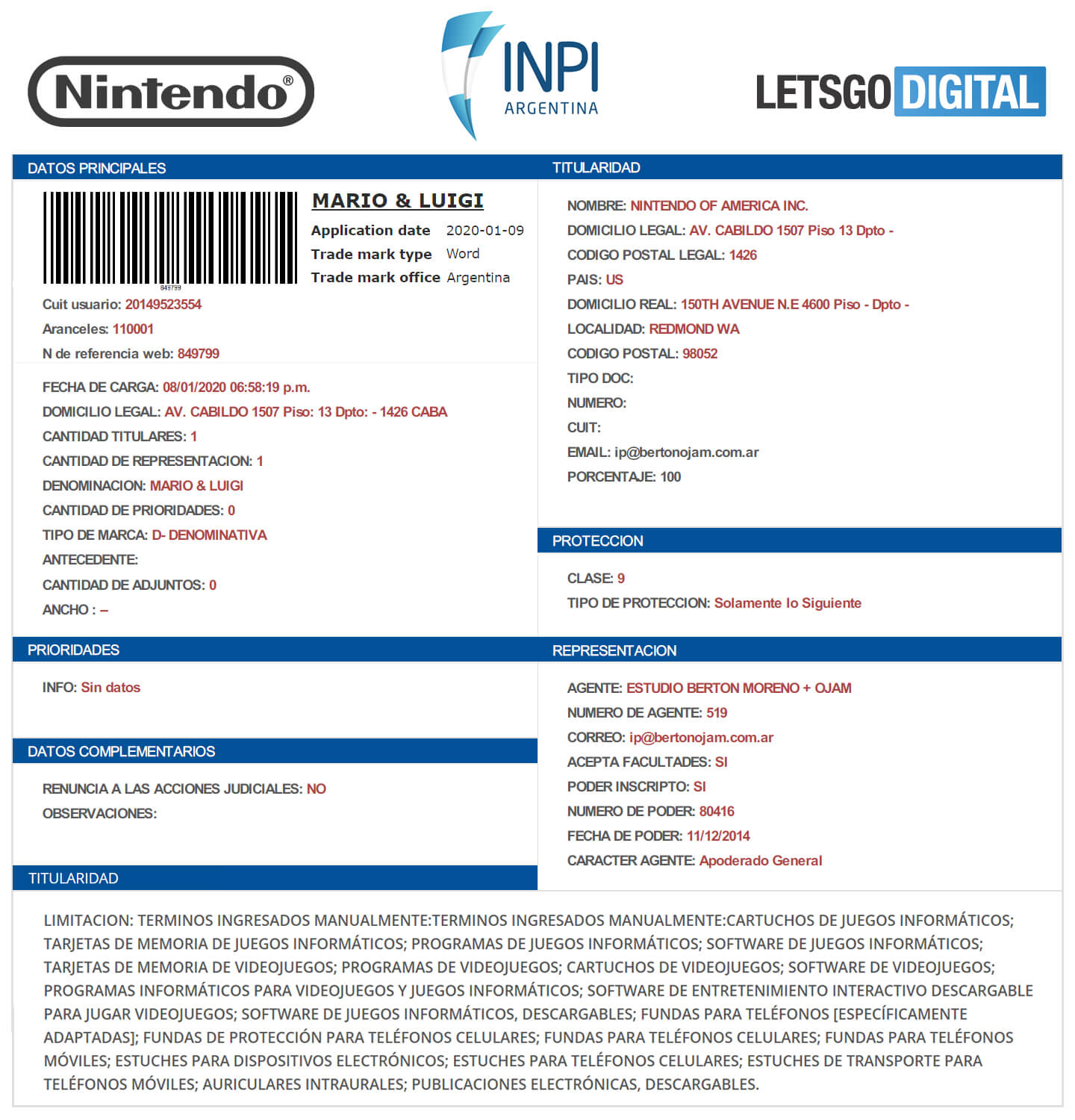 As usual, the trademark description is more technical than illuminating, but there's no doubting it's for the RPG series, as the trademark description explicitly includes "computer game cartridges; game memory cards; computer game software; video game memory cards; interactive entertainment software to play video games; covers for mobile phones".
Of course, there's every chance the trademark was merely scheduled to elapse and Nintendo is only protecting its IPs, but it's interesting the trademark comes just a few months after AlphaDream closed. Might we see one/some of the games ported to Switch or, better yet, a new instalment? Guess we'll have to wait and see, eh?