Nine years in the making, the beautiful Owlboy prepares to launch
He's a real headturner.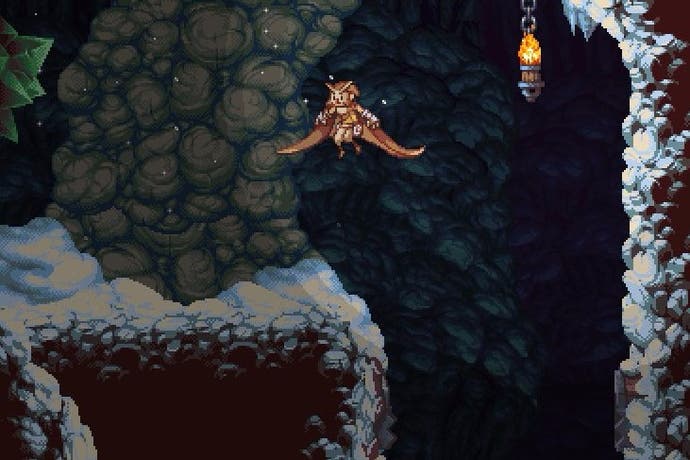 Owlboy, a game in development for nearly a decade, is finally ready to take flight.
Developer D-Pad Studio started work on Owlboy in 2007. It's now due out this autumn on PC, with console versions to be announced.
Owlboy is described as a flying platform adventure, a "a high-bit platform exploration game with a unique mix of flight and platforming".
It stars Otus, a mute who struggles to live up to the expectations of owl-hood. Then sky pirates turn up.
It's the visuals that catch the eye, though. Owlboy looks like a vibrantly crafted pixel world, a love letter to pixel art.
Check out gameplay in the video, below.