Next Xbox reveal due 21st May, costs $500 or $300 with a subscription, reports suggest
Simply named "Xbox".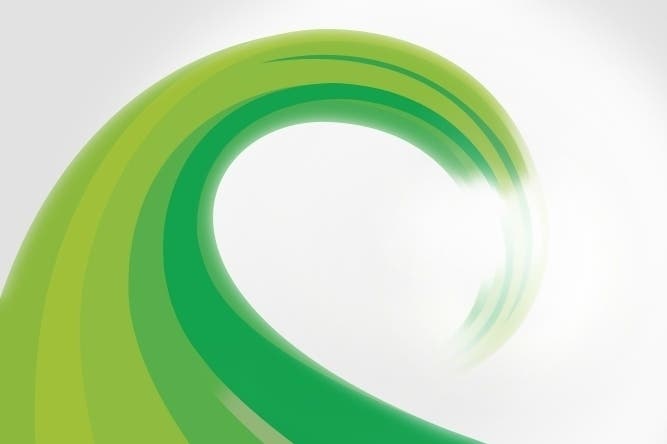 Microsoft will reveal its next-generation Xbox at an event on 21st May, multiple reports have suggested.
The console will launch in "early November", seasoned Microsoft analyst Paul Thurrot has revealed. These details have been independently backed up by The Verge.
Named just "Xbox", Microsoft's machine will be "expensive" and cost around $500 (roughly £326, although likely higher in the UK). A lower price $300 (£195) model will also be available with some form of subscription.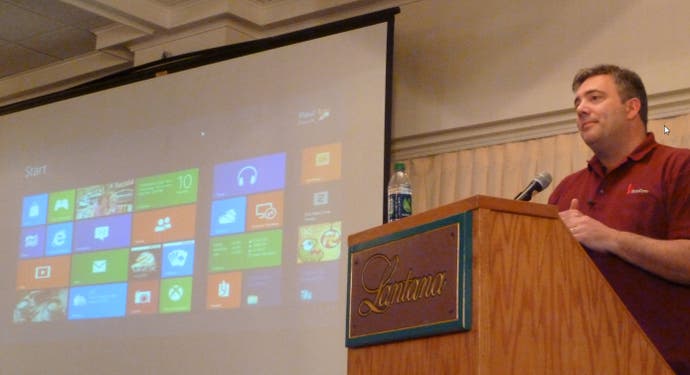 Regarding the console's rumoured "always-online" component, Thurrot reiterated what we knew already - that previous Microsoft design documents have mentioned the feature.
"Looking at some of the stuff I got a long time ago, it actually says 'must be internet-connected to use' in the notes," Thurrot claimed. "And that's all I have, but it does say that."
Recently-leaked internal documentation dated to last year referenced the console's "always on, always connected" design.
Microsoft was coy in its apology for comments made by senior employee Adam Orth last week that appeared to support an "always on" console. The company's statement was careful to apologise for Orth's poorly chosen words while steering clear of addressing the subject in general.
Thurrot's report also mentioned two other unannounced Xbox-branded machines. One, code-named "Yumo", was to be an Xbox device purely for entertainment apps, rather than games. The product has seemingly been canned to avoid confusing consumers.
The other machine is a new budget-priced Xbox 360 model, code-named "Stingray". Due for release later this year, the device will cost just $99 (£65). Thurrot suggested this may mean Microsoft's new Xbox would not play Xbox 360 games.
Microsoft told Eurogamer it "does not comment on rumour or speculation".