Eidos unveil CM5 developer
Beautiful Game Studios. Very clever.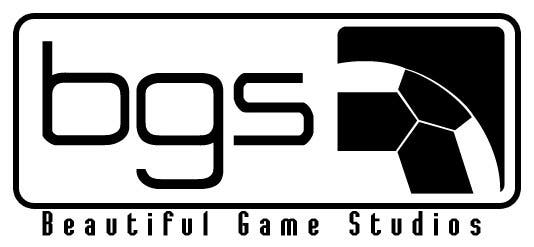 Eidos has officially unveiled the internal development team that will handle future versions of Championship Manager following the publisher's split from Islington-based Sports Interactive.
The new North London-based developer, Beautiful Game Studios, employs 30 staff from day one whose collective resume includes over 60 published football titles. The team is currently working on Championship Manager 5, which is due out in autumn 2004 for the PC. Eidos has yet to discuss console versions, although it is understood to be considering various options.
In order to make up for the loss of Sports Interactive, whose database of player information and statistics was the driving force behind Championship Manager, Eidos has hired the services of an agency that provides such information to football clubs and managers all over the world.
The official CM website, www.championshipmanager.co.uk, will apparently launch on February 1st, offering up to date information on CM5 as it undergoes development. For the moment though, the page is clearly under SI's control, linking to various CM resources and the developer's own recent announcements.
Eidos is hoping to keep the CM gravy train rolling this year - the series has sold more than 4.5 million units worldwide to date, and represents a significant source of revenue for the publisher - but with the loss of SI the series is in a very delicate position.
SI has yet to unveil its new footy management title, its branding, and the firm who will publish its new releases, but the developer did recently sign on with Sega to publish its other title, East Side Hockey Manager (working title), prompting speculation that a promised announcement on February 12th will see its potentially lucrative return to football management fall into Sega's hands as well.