New Xbox 360 console redesign announced
Xbox Live Gold now entitles you to two free game downloads per month.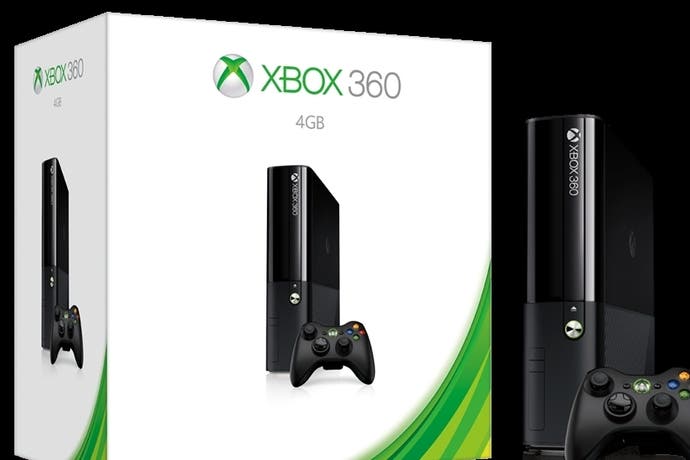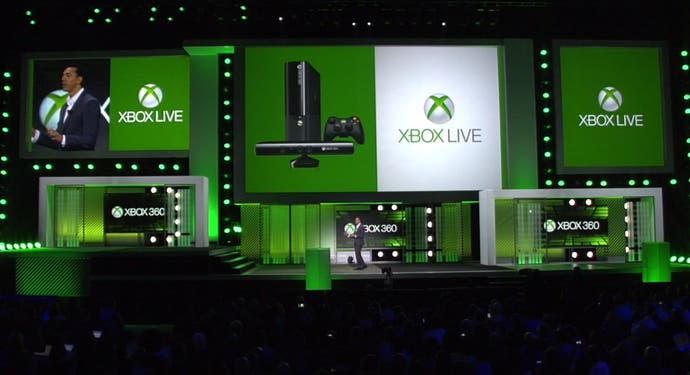 As previously rumoured, Microsoft has just announced a new, sleeker version of the Xbox 360. It'll be available from today - at least in North America.
We'll check on European availability when all the hubbub has died down.
Microsoft also revealed a new offer for Xbox Live Gold subscribers - you'll now get two free game downloads per month, similar to Sony's existing PlayStation Plus service.
The first two titles will be Assassin's Creed 2 and Halo 3, available imminently and Fable 3 is free right now.