New Mad Max screenshots surface
Just deserts.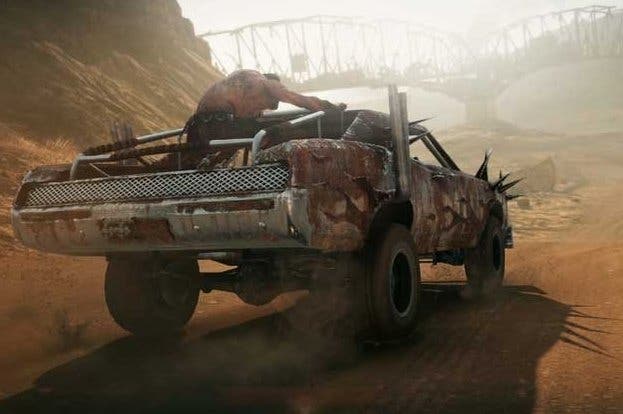 Just Cause developer Avalanche Studios has revealed a series of new screenshots and concept art from its upcoming Mad Max game.
Due 4th September on PS4, Xbox One and PC, news on the Mad Max game has been mysteriously absent despite the fact that it's slated for release in less that five months. It was a no-show at last year's E3 and it will miss Mad Max: Fury Road's 15th May release by four months. With Avalanche hard at work on Just Cause 3, some folks have been worried about Mad Max's return to video game form.
Hopefully Avalanche's vehicle-based slaughterfest will turn out well as my early impressions from its hands-off E3 2013 showing were pretty impressive. At any rate, take a gander at how Mad Max is shaping up as of late.