Video: Mad Max, Metal Gear week and Press X to Not Die
In this week's Eurogamer Show.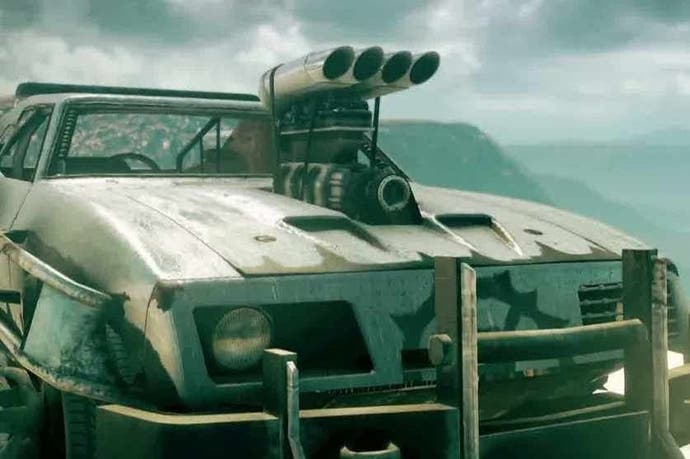 If you're reading this then you're probably not playing Metal Gear Solid 5 right now, which honestly feels like quite an achievement this week. Snake's swan song seems to be absolutely everywhere, so we appreciate you giving us your time and attention.
This week, I ask why nobody's talking about Mad Max (you may be able to guess), Chris takes a look at what's been happening across the site, and Ian does his level best to stay alive with indie horror game Press X To Not Die.
Have a lovely weekend!