Naughty Dog clarifies The Last of Us 2 rumours
"We were working on stuff, but we don't know what we're doing next."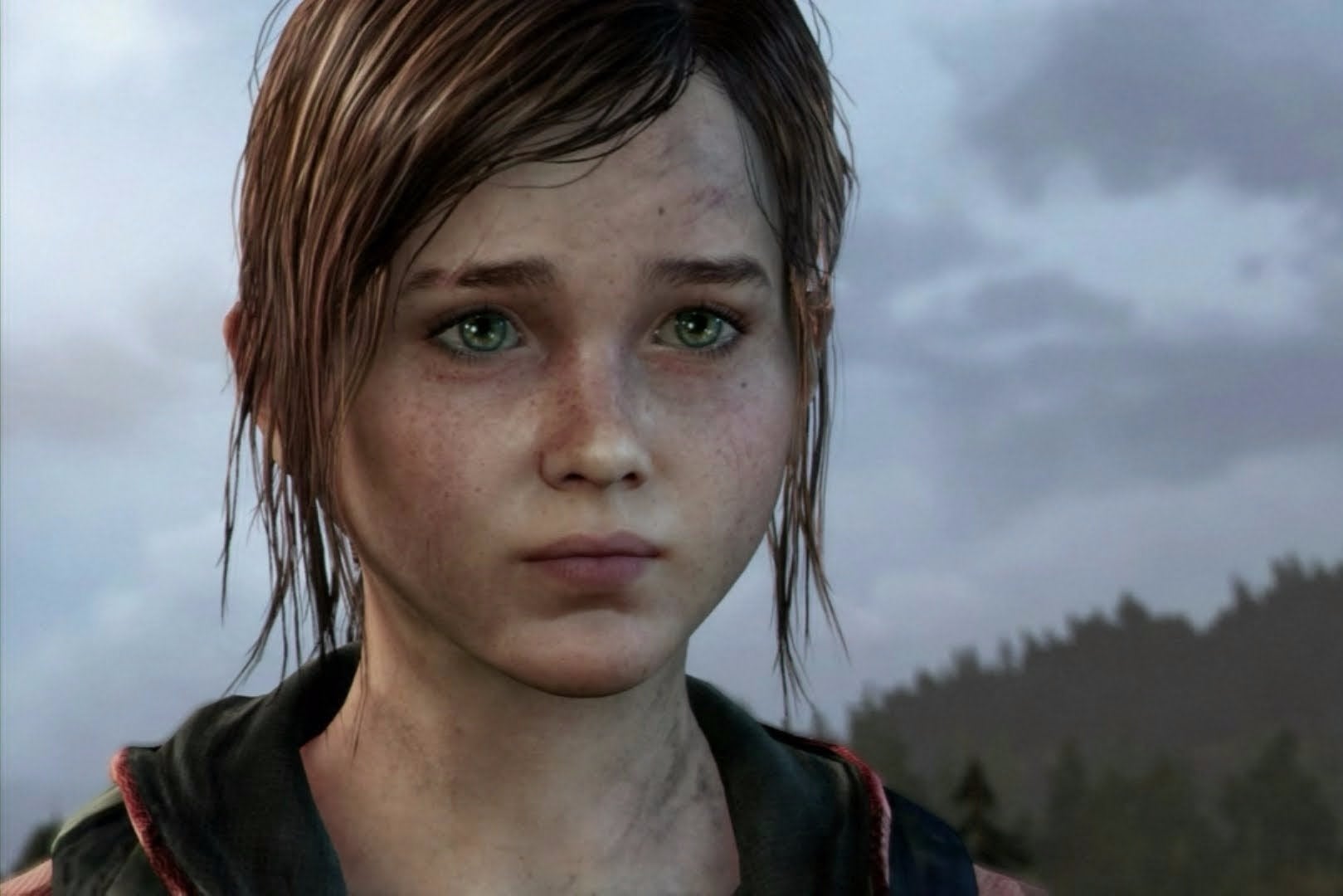 Last week Naughty Dog accidentally referred to its hit post-apocalyptic epic as "the first The Last of Us" and voice actor Nolan North had previously let it slip that a sequel was in development. But that's not necessarily the case as the studio has recently clarified.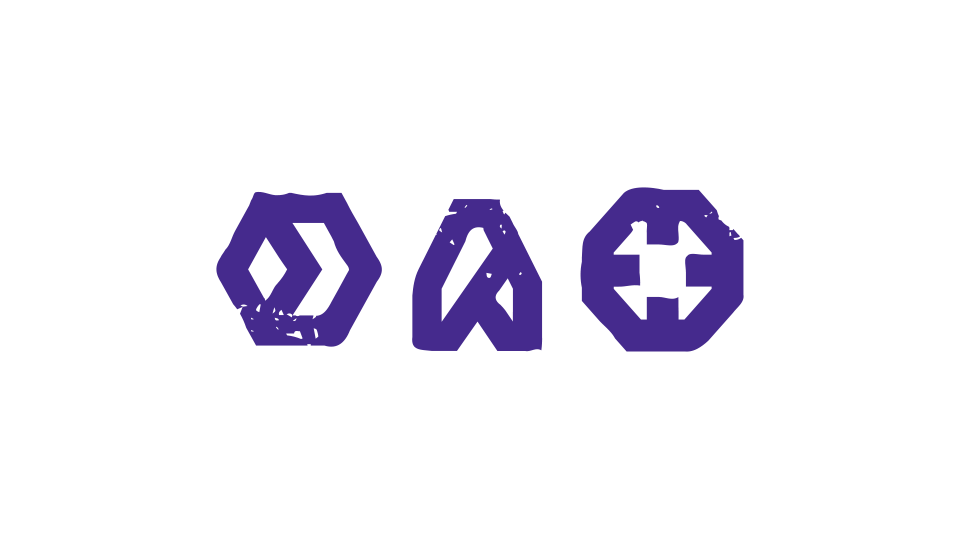 In an interview with Official PlayStation Magazine (via GamesRadar), The Last Of Us creative director Neil Druckmann said that a prototype for another The Last of Us game was in development, but that's true of a lot of projects. After all, the folks who made The Last of Us were previously working on a Jak and Daxter reboot before deciding to go the mushroom zombie route.
"When Bruce [Straley, co-director] and I moved over to Uncharted 4, we were brainstorming ideas for The Last Of Us 2 with new characters; ideas for TLOU 2 with Joel and Ellie; ideas for a sci-fi game; ideas for a fantasy game, and building prototypes for each one of those ideas," Druckmann said. "And just as we were getting close to settling or narrowing that list down, we were asked to work on Uncharted 4."
"So, I guess he [North] was kind of right in that we were working on stuff, but we don't know what we're doing next and we won't know until probably a few months after we finish Uncharted 4," Druckmann continued.
So there you have it. The Last of Us 2 may very well happen, but so far it's still only a foggy concept while Naughty Dog doubles down on Nathan Drake's brother's debut.