Mythic Entertainment is no more
Dungeon Keeper was its swan song.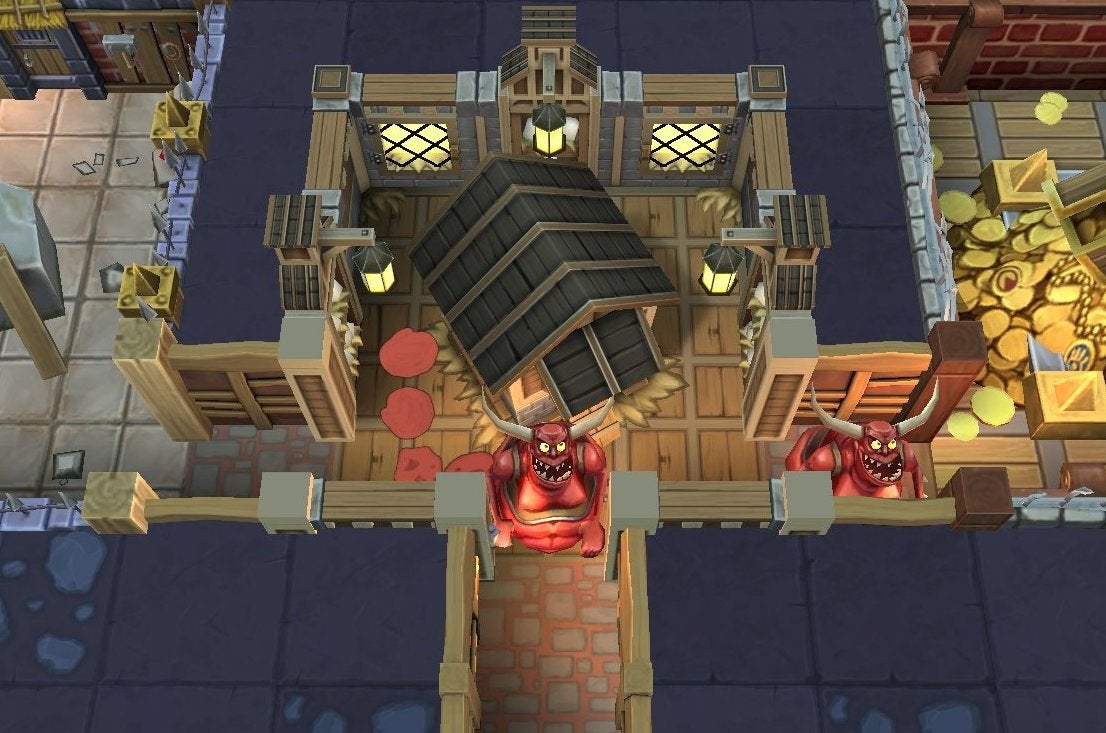 Warhammer Online, Dark Age of Camelot and Dungeon Keeper developer Mythic Entertainment has shut down.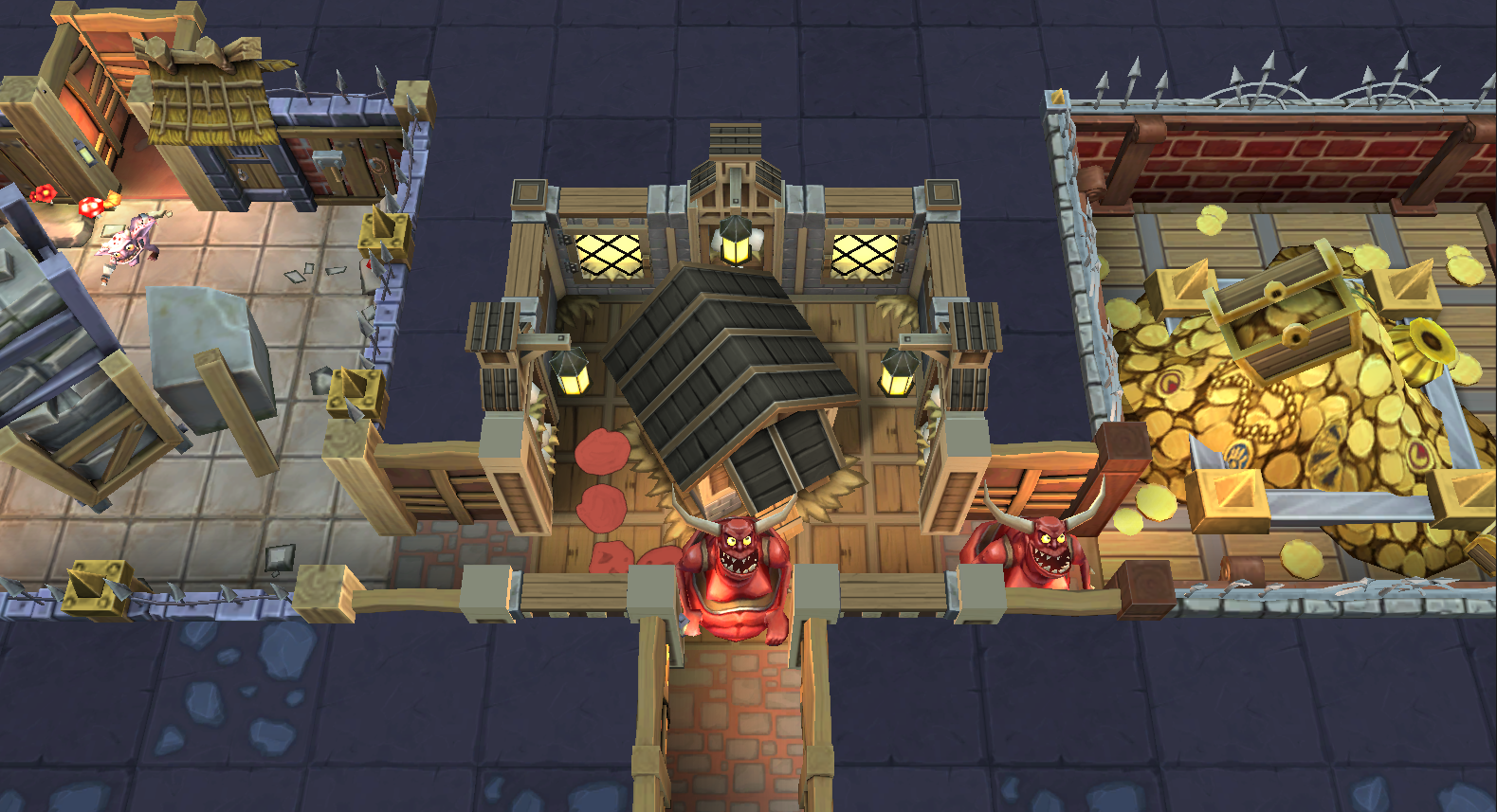 The closure was originally reported by Kotaku, then verified by Eurogamer when EA sent us the following statement:
"We are closing the EA Mythic location in Fairfax, Virginia, as we concentrate mobile development in our other studio locations. We are working with all impacted employees to provide assistance in finding new opportunities, either within EA or with other companies via an upcoming job fair. "
The studio made numerous critically acclaimed titles in its 19 year history, such as Warhammer Online: Age of Reckoning, which our Oli Welsh awarded an 8/10 to upon its 2008 launch. Unfortunately, its last title was the microtransaction-heavy Dungeon Keeper mobile reboot which our Dan Whitehead slagged off with a dismal 1/10 in his Dungeon Keeper review.
The game that really launched the studio, however, was of course Dark Age of Camelot - the realm versus realm versus realm MMO that launched here in early 2002. Bertie talked to then-Mythic boss Mark Jacobs about the old times while discussing his new MMO Camelot Unchained, which is every bit as inspired-by as it sounds.