My Time at Portia unearths Nintendo Switch, PS4, Xbox One release date
We dig it.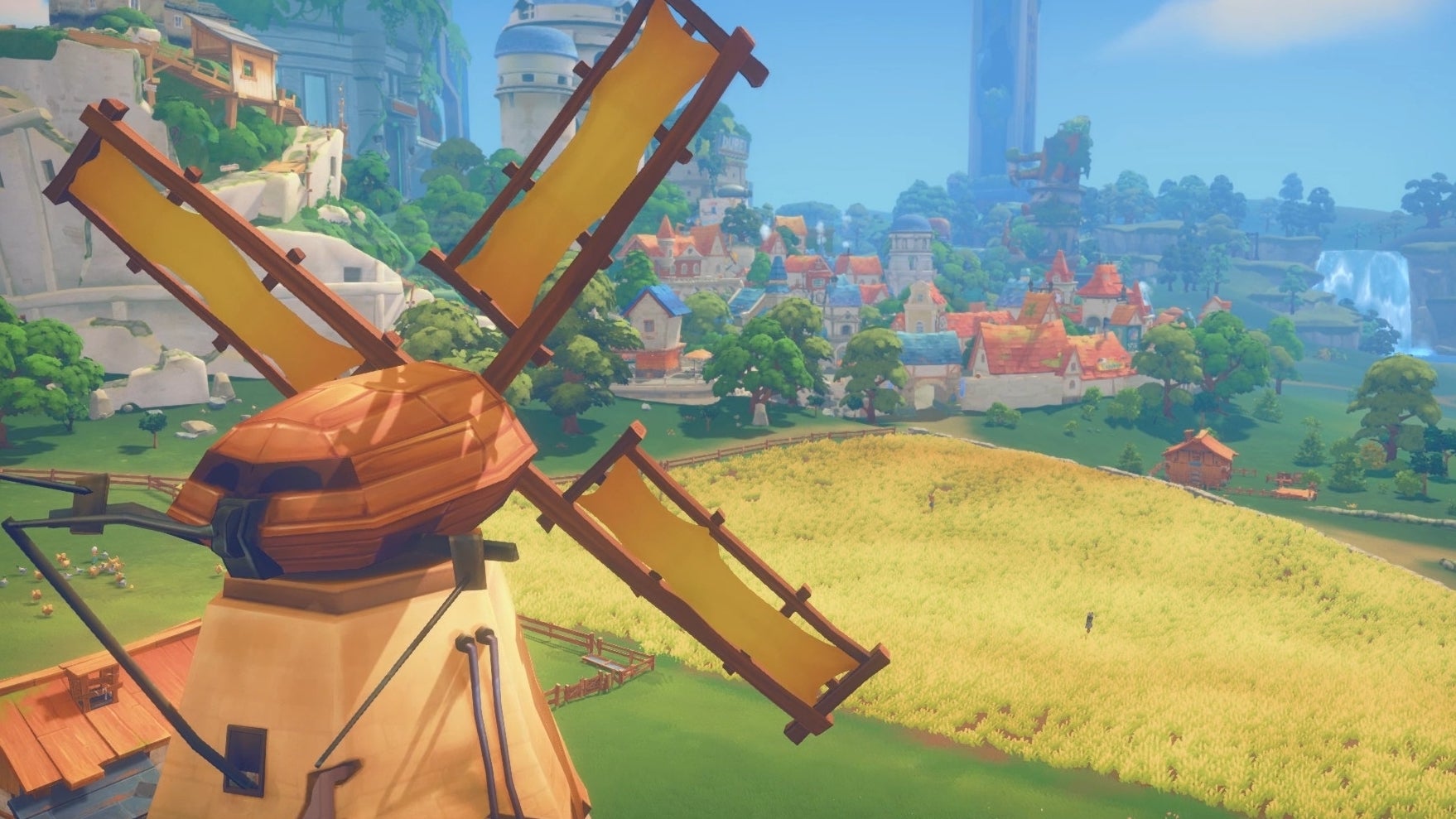 Rural life sim My Time at Portia will bloom into life for Nintendo Switch, PlayStation 4 and Xbox One on 16th April.
Heavily influenced by the Harvest Moon series, Portia has so far proven a success on PC, where it originally launched in early access last year. You can grow crops, fish, care for animals and then cook them into delicious recipes. You can also ride llamas.
Pre-orders for the game are now open and grant a smattering of extra items, as detailed in the new console trailer below: