Mount and Blade 2 musters up an early access release date
Siege for yourself.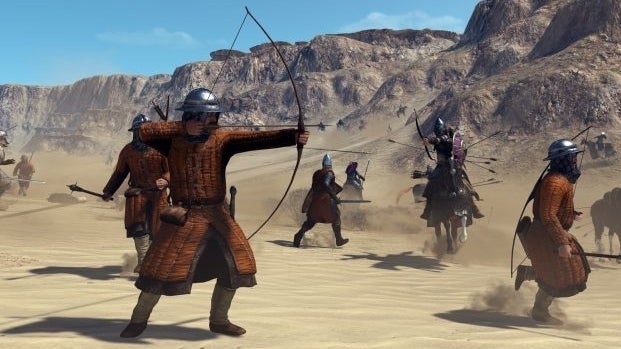 Mount and Blade 2 will roll its medieval combat into early access on 31st March, priced £39.99 via Steam or the Epic Games Store.
It's been a decade since previous game Mount and Blade: Warband first arrived for PC, and this follow-up has been many years in the making.
Exactly what's included in this version will be explained closer to release, developer TaleWorlds said in a new Steam blog.
The full game will include a single-player sandbox campaign set across its fictional kingdom, and a "realistic economy" that lets you simulate your own feudal supply and demand. Hope it won't be too serf-ace level!
Multiplayer battling with other players and modding capabilities are also mentioned - though, again, how much of this will make it into early access remains to be seen.