Mother 3 will finally get Western release - report
To mark the game's 10th anniversary.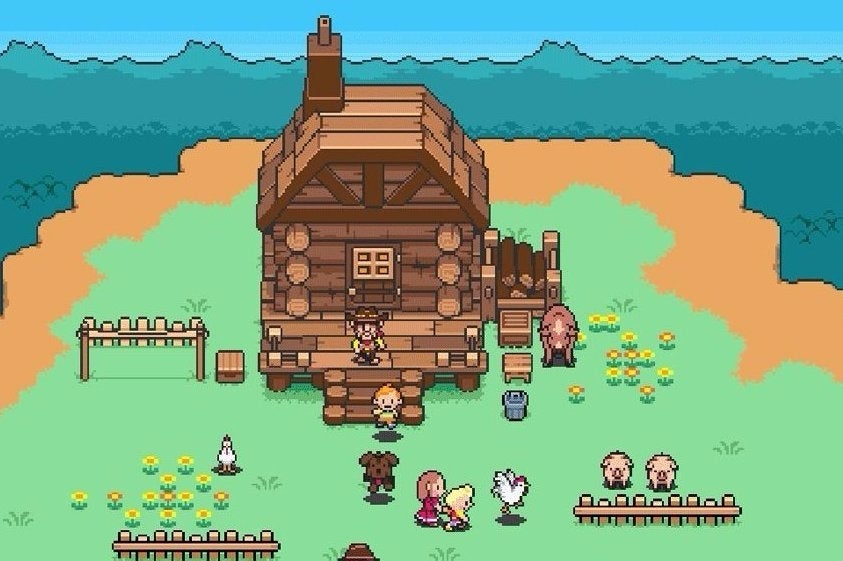 Mother 3, the third game in Nintendo's role-playing Earthbound series, will finally launch in the West this year.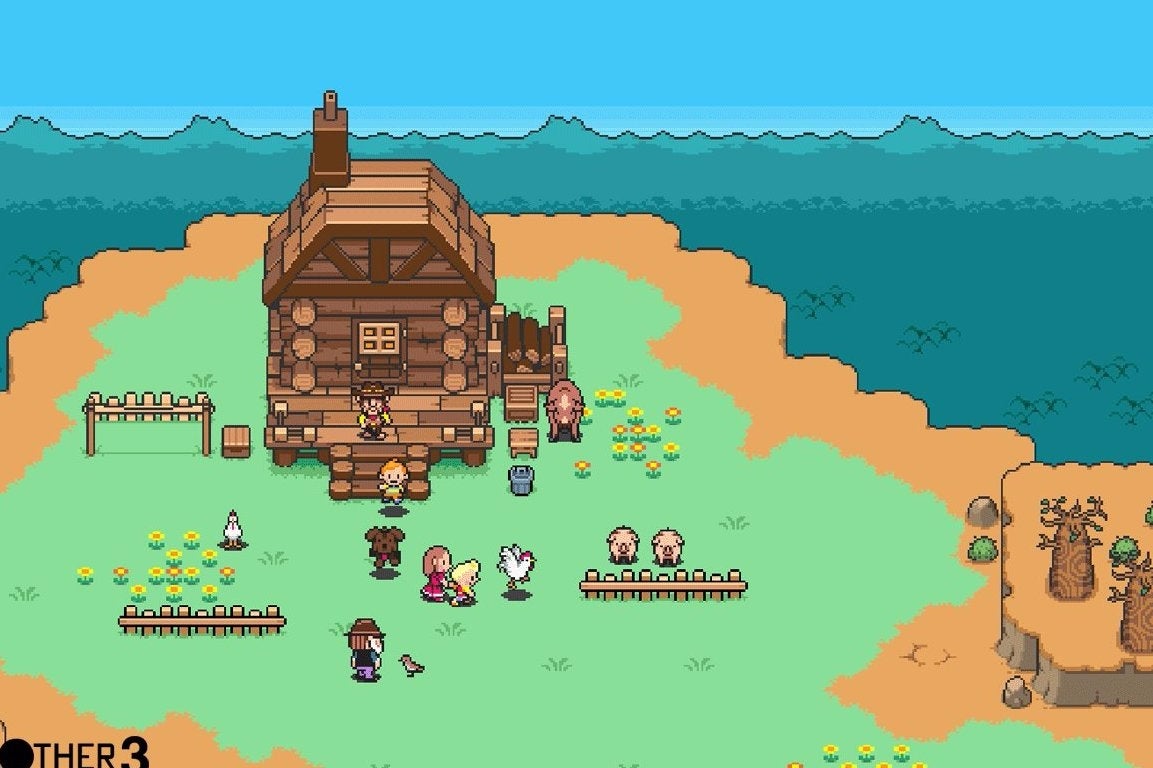 That's according to a couple of sources close to Nintendo, who have shared the word via Twitter and Reddit.
Separately, Eurogamer has heard the same thing. I was told the release is finally happening - via Wii U Virtual Console - to celebrate Mother 3's 10th anniversary of release in Japan.
The continued exposure of Mother/Earthbound to the West via Super Smash Bros. has also dramatically helped the franchise gain notability here.
"Don't be surprised if Nintendo celebrates a game's 10th anniversary this year," Nintendo tipster Emily Rogers wrote, before posting a picture of Mother character Kumatora. Her account has now been deleted.
Another source confirmed Mother 3 was in the final stages of localisation at Nintendo of Europe "a little while back".
Mother 2, for the SNES, released in the West simply as Earthbound. It was the only game in the series to receive a Western release - and even then just in the US, not in Europe.
Mother 1 made it here for the first time last year via Wii U Virtual Console, some 26 years after its original Famicom release.
The upcoming release of Mother 3 is still a surprise, after so long. The only translation available to date has been put together by fans. But Nintendo will likely be looking at the otherwise quiet 2015 Wii U release schedule, and responding to the positive sales of and critical response to the Mother 2 Virtual Console release.