Mortal Kombat Komplete Edition has mysteriously disappeared from Steam
Kuriouser and kuriouser.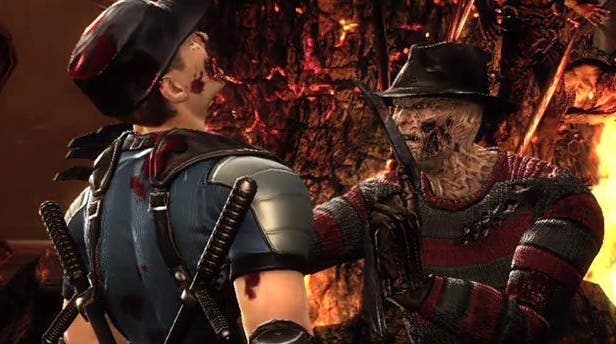 Warner Bros. has quietly removed Mortal Kombat: Komplete Edition from Steam.
As spotted by members of ResetEra and reported by our friends at VG24/7, the fighting game has apparently been removed from Valve's digital storefront "at the request of the publisher".
While neither Valve nor the publisher has expanded further on the reasons for this, some fans are speculating its removal is due to the inclusion of Freddy Kruger as a fighter. With Wes Craven's estate recently regaining the US rights to A Nightmare on Elm Street, it's possible this has caused an unanticipated legal snarfu (thanks, Bloody Disgusting).
It's hoped Warner Bros. will officially update fans on when the game night return to Steam soon.
NetherRealm released gameplay footage of Spawn in Mortal Kombat 11 earlier this month. The latest DLC guest character appears in the fighting game with all his trademark abilities, including chains, cape and weapons and his invisibility ability, during which he's able to strike his opponent while using it.
Spawn's already available in Mortal Kombat 11 for those with the Kombat Pack, and he'll release on 24th March for everyone else.