Kiefer Sutherland working on new Mortal Kombat game
Big Boss fights.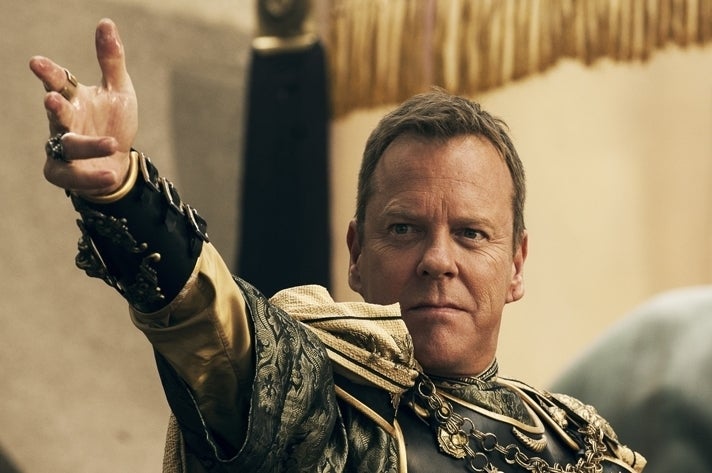 24 star Kiefer Sutherland will follow up his voice work as Snake in Metal Gear Solid 5 by appearing in the next Mortal Kombat game, he's said.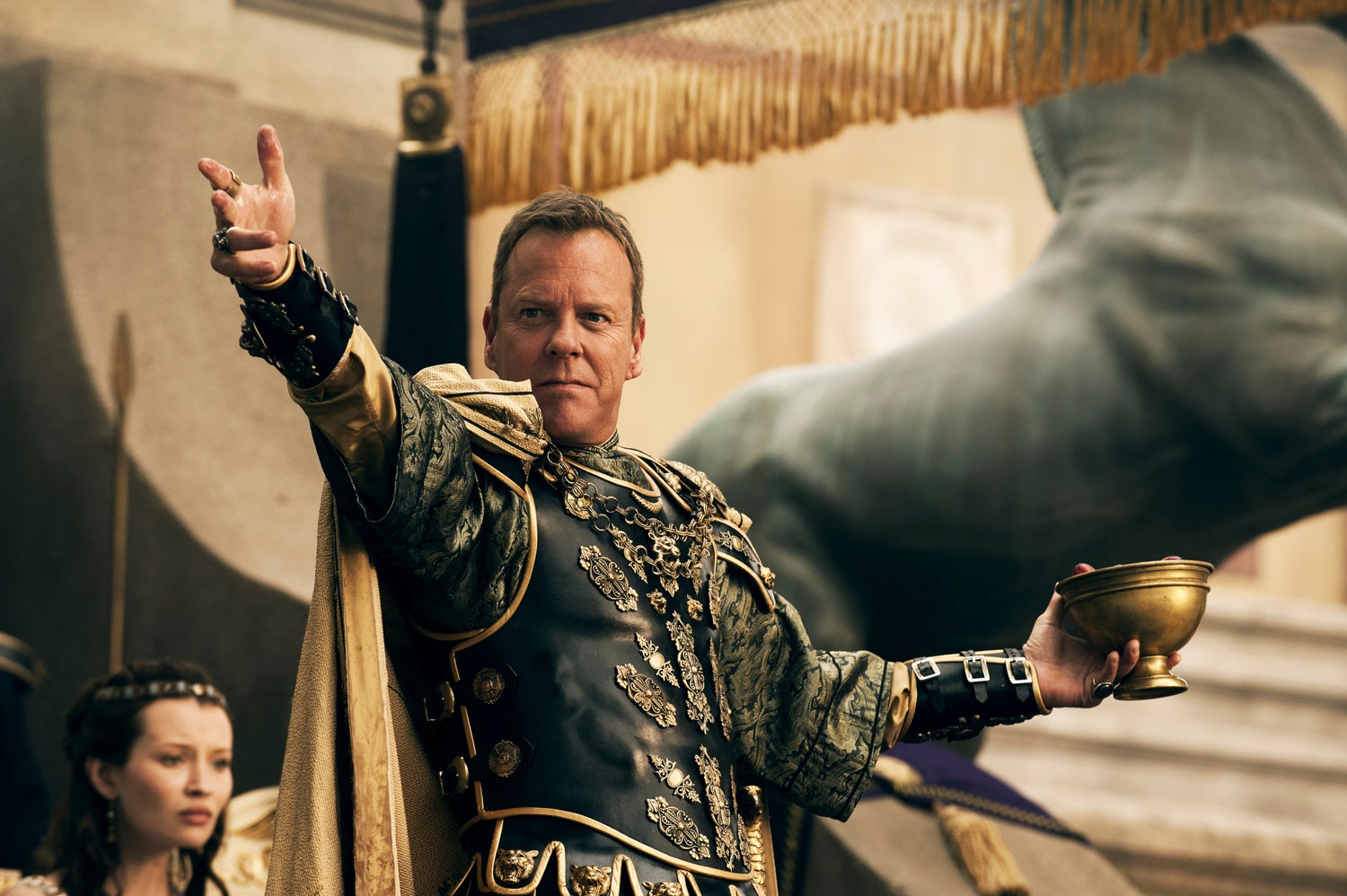 Sutherland mentioned the currently untitled project in an interview with IGN, during which he said that the role was over "pretty quickly compared to [MGS5]".
"I did Mortal Kombat, and that's such a huge game, but it's so not like [MGS5]," he added.
It's unknown what role he will portray, or how big his contribution will be. Perhaps he's playing Snake, in some bizarre crossover? Perhaps he's playing Jack Bauer.
Injustice: Gods Among Us developer NetherRealm Studios created the last Mortal Kombat title, which was originally released for PC and consoles in 2011. An expanded Komplete Edition launched the following year.
A new Mortal Kombat game was talked of at last year's San Diego Comic-Con, where it was mentioned alongside the prospect of a new Mortal Kombat film.