Monster Hunter's latest movie trailer looks brilliantly bad
Black Diablos down.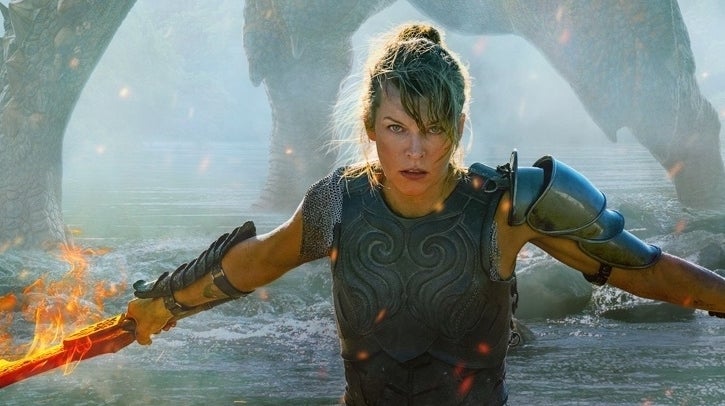 Look, I don't think anyone was expecting this to be good, but the incongruous addition of a gun-toting American army unit into the world of Capcom's Monster Hunter has never looked odder than in today's new trailer.
Watch as Milla Jovovich and her squad do their best when a mystical sandstorm sends them to Capcom's monster-filled planet, inhabited by enormous creatures and, for some reason, Tony Jaa.
Perhaps the movie can still be saved by Jovovich's reportedly "flirtatious relationship" with Palicoe hero Meowscular Chef.
Monster Hunter currently has a 4th December release date here in the UK.