Mojang to consider Minecraft for PlayStation once Microsoft exclusivity ends
But Wii U is "very unlikely".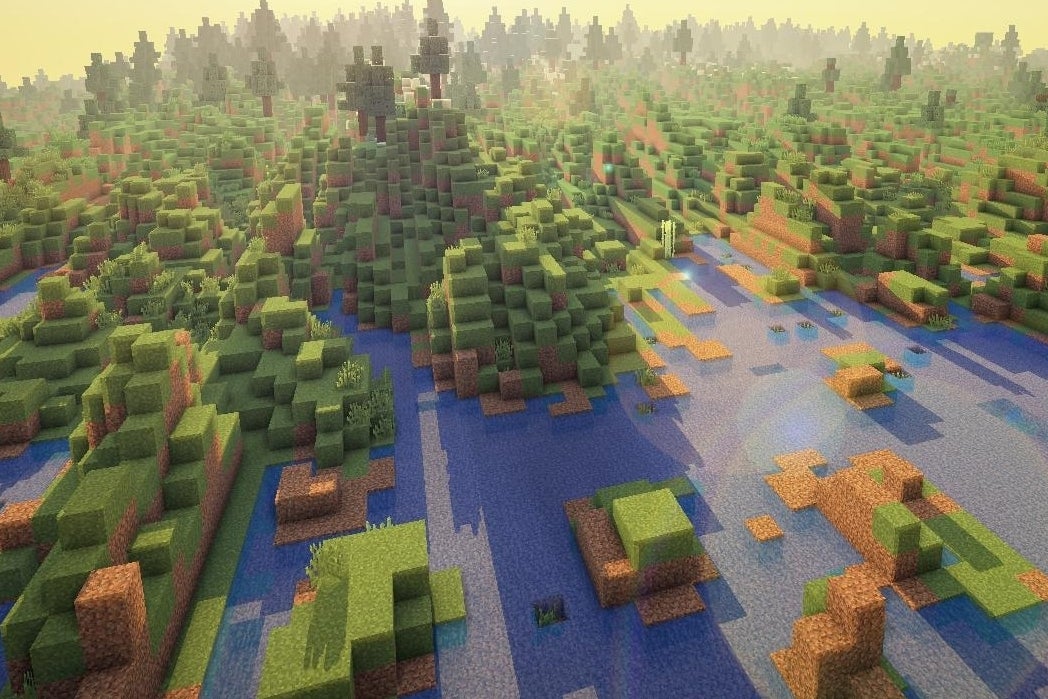 Good news for PlayStation fans: there's a chance Minecraft could come to Sony consoles.
That's according to Mojang's Jens Bergensten, lead designer of Minecraft Pocket Edition, who told iGamer (via Edge) that the Swedish developer will consider bringing the sandbox to PlayStation without specifying platforms.
But it seems Nintendo fans are out of luck.
"Microsoft has an exclusivity deal for consoles," he said. "When it runs out we'll consider Minecraft for PlayStation, but Wii U is very unlikely."
Mojang and Microsoft have enjoyed gargantuan success with the release of Minecraft on Xbox Live Arcade.
It is the best-selling XBLA game of all time. As of the end of 2012, it had sold a whopping five million copies on Microsoft's digital platform. It sold over 453,000 copies on Christmas Eve alone.
The XBLA Edition, developed by 4J Studios, was released on 9th May 2012. If Microsoft's deal with Mojang secured a year-long exclusivity, we could see Minecraft on PlayStation platforms as soon as this summer.