Mojang makes bespoke Minecraft for the scrumptious Raspberry Pi
It's free and allows you to code direct to game world.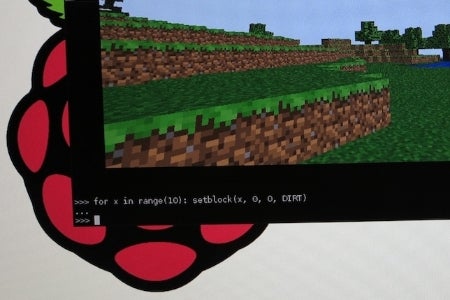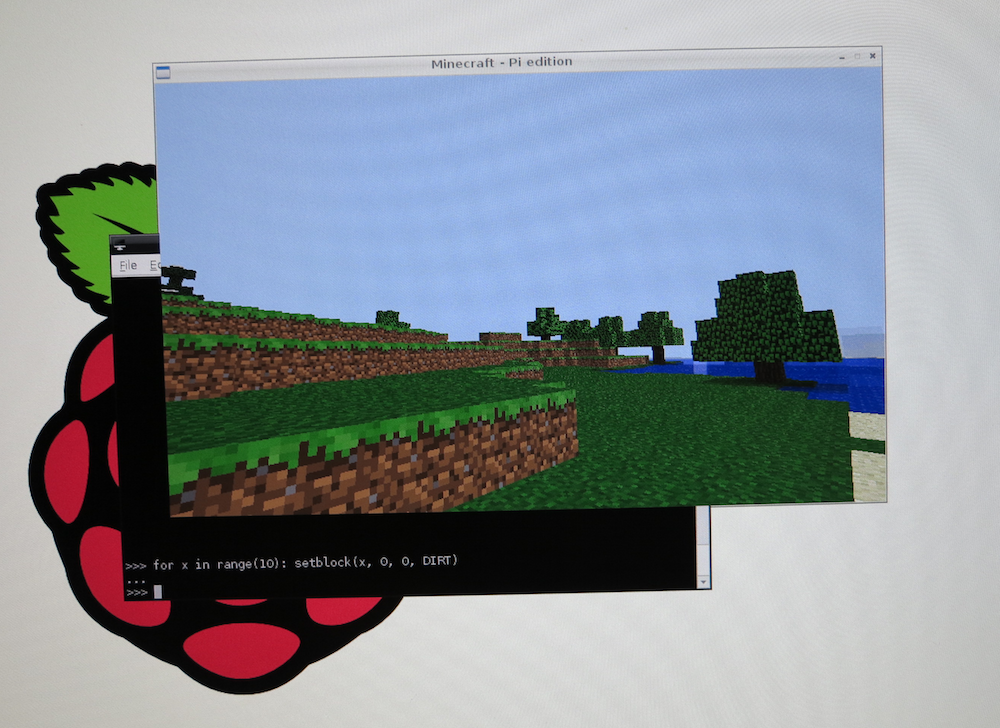 Minecraft on Raspberry Pi: the dream has come true. And it will be free.
The Raspberry Pi Foundation sent "a bunch" of Pi boards to Sweden for Minecraft maker Mojang to tinker with. With those boards, Mojang created a tailored version of Minecraft: Pocket Edition for the tiny and cheap computer, and called it Minecraft: Pi Edition.
Pi Edition has a revised feature set as well as - and in brilliant keeping with the educational spirit of the Raspberry Pi - coding support. Once you're familiar with the game you can "break open" the code and start manipulating things in the game world. Several programming languages are supported.
"The possibilities are massive," wrote Mojang's chief world officer Owen Hill.
"You could organise the cheapest LAN party of all time, or use the Pi to learn the fundamentals of programming on a minuscule budget. It's like hacking your way into Minecraft and modifying the game world with code, a bit like being Notch, Jeb, or Nathan, but arguably more fun and less stressful."
Most important of all, Minecraft: Pi Edition will be "completely free" to download for Raspberry Pi.
"It's a great way to widen people's perspective on what computers can achieve," said Owen Hill of the Raspberry Pi.