Modified version of Civilization 5 heading to North American high schools
A lesson to stand the test of time.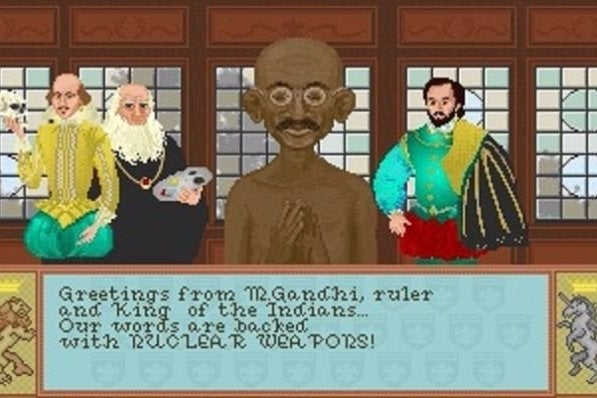 I learnt everything I know about history from Civilization, which I played for hours on end on my Amiga back in the early nineties.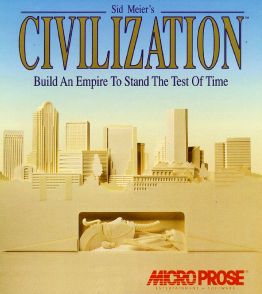 Now, high school students in North America can do the same - except in school.
Developer Firaxis is working with GlassLab to create CivilizationEDU, a modified version of Civilization 5. It will be placed in high schools in the USA in autumn 2017.
According to the official blurb, CivilizationEDU will provide students with "the opportunity to think critically and create historical events, consider and evaluate the geographical ramifications of their economic and technological decisions, and engage in systems thinking and experiment with the causal/correlative relationships between military, technology, political and socioeconomic development".
That bit about considering and evaluating the geographical ramifications of economic and technological decisions seems particularly appropriate today.
GlassLab is making an engine that will capture students' progress and assess their problem-solving skills, the idea being that the game could be used as an alternative to standardised tests. Wish we had that sort of idea when I was in school!
Sid Meier, founder and director of creative development at Firaxis Games, said: "For the past 25 years, we've found that one of the fun secrets of Civilization is learning while you play." I agree, Sid!
"We've always focused on entertainment first, but we believe that our players - young and old - enjoy learning, even if they don't always enjoy education.
"Civilization players find fun in discovering new civilizations, running into famous historical leaders, and charting their own version of human history.
"Along the way, players learn valuable lessons from their success and failures and are able to try again, employing different choices and strategies. We're absolutely thrilled to be partnering with GlassLab and I am excited to see CivilizationEDU in classrooms next year."
Now, there's no word on CivilizationEDU coming out in the UK, but it will be available to download in 2017. There's more at GlassLabGames.org.