Mobius Final Fantasy comes to PC with a Final Fantasy 7 Remake crossover
Head in the Cloud.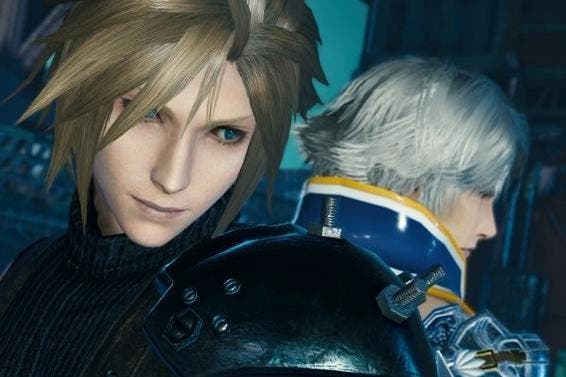 Mobius Final Fantasy, the free-to-download mobile game that came out last year, launches on PC on 6th February.
The mobile RPG comes to PC with by-the-numbers visual options, such as higher resolution and 60 frames-per-second performance. The gameplay, however, is exactly the same, and, like on mobile, it's free to download with microtransactions.
Save data can be carried over from the mobile version to Steam, and data is also shared between the two versions, so you can play on your mobile while out and about then switch to Steam when you're home.
The day after Mobius comes out on PC, the Final Fantasy 7 Remake collaboration event that ran in Japan launches on these shores.
Elements from the remake, such as Cloud, Guard Scorpion and the Mako Reactor are set up to fit within Mobius. The collaboration revolves around Cloud, so other characters won't turn up.
Here's the blurb:
Given how far away Final Fantasy 7 Remake feels, this may be the closest we'll get to the game for a long time.