Minecraft's Bedrock Edition adds character creator and adorable, chicken-chomping foxes
Plus, abandoned villages! Suspicious stew! More!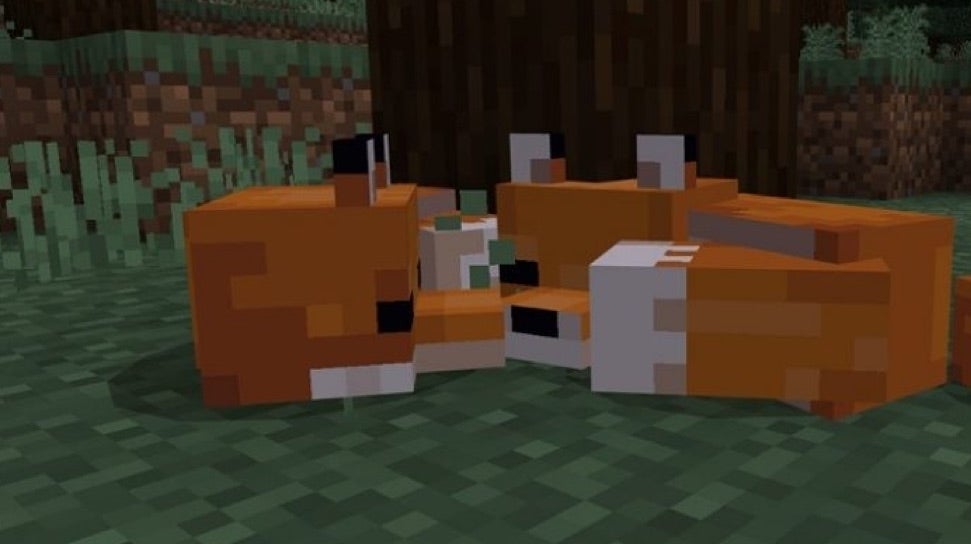 Minecraft's Bedrock Edition - which is to say, the version available on Windows 10, Switch, Xbox One, and mobile - has just received a beefy new update, adding the likes of adorable, poultry munching foxes and the previously detailed character creator.
Unsurprisingly, it's the foxes that steal the show in Minecraft 1.13.0 (to give the update its crushingly unglamorous official title), with the floofy blighters snoozing around looking cute as buttons by day, and prowling through the shadows by night.
"Keep your chickens safe and your belongings close, otherwise you'll find them dead or gone," warns developer Mojang, "especially come nightfall."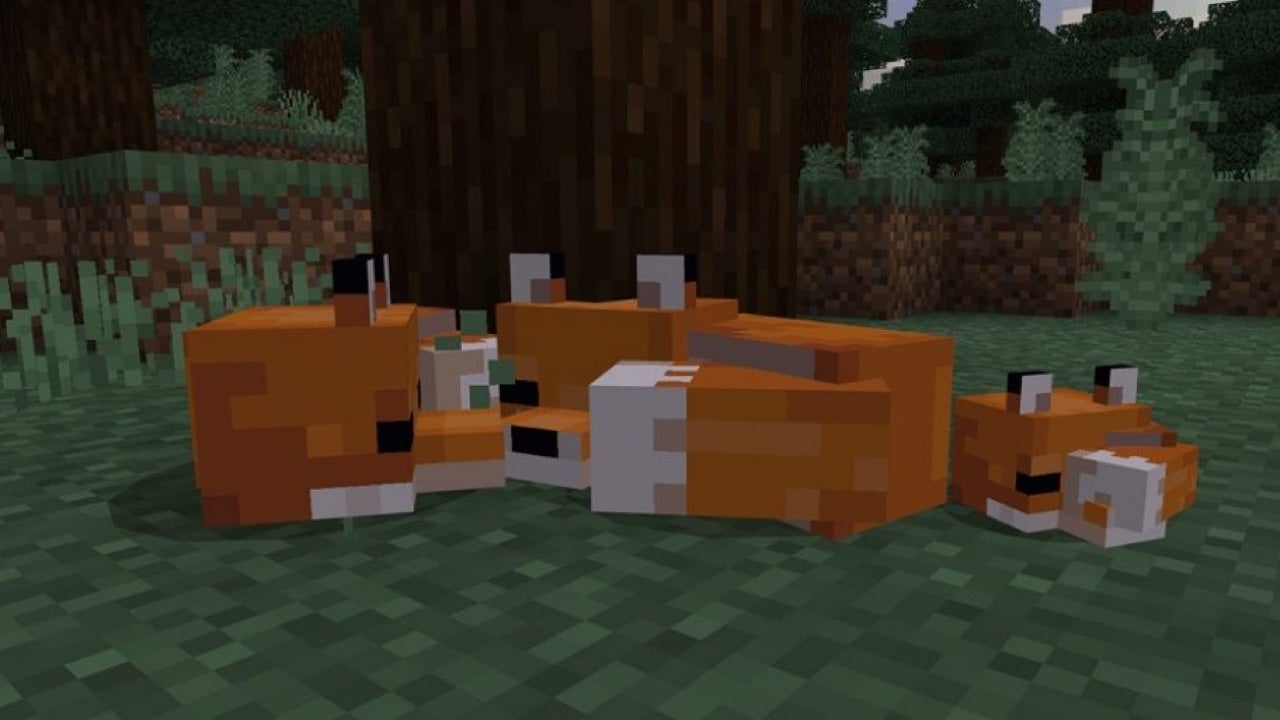 Foxes join Minecraft following a community vote held as part of last year's Minecon livestream, in which players were asked whether Mojang should update the game's desert, savanna, or taiga biomes first. Taiga, and its promise of foxes, attracted the bulk of fan enthusiasm.
If that sounds familiar, a similar vote during this year's Minecon Live saw players deciding that Minecraft's mountain biome is most in want of an update.
Elsewhere in today's 1.13.0 release, Minecraft Bedrock ushers in its extensive character creator. Although players have been able to create custom character skins for years, the new feature enables fans to build their own avatars from various pre-made bits, changing their body shape, eyes, mouth, hairstyle, skin tone, facial hair, and more.
Over 100 customisation items will be included in the update for free, and other accessories, created by the Minecraft team, will be made available to buy through the in-game store.
That's not the end of the 1.13.0 feature list, however; today's update also introduces the likes of abandoned villages, Brown Mooshrooms, Suspicious Stew, the Wither Rose, and more, as detailed in Mojang's lengthy patch notes.