Minecraft: Xbox 360 Edition update will add trading, anvils, carrots
But still no horses.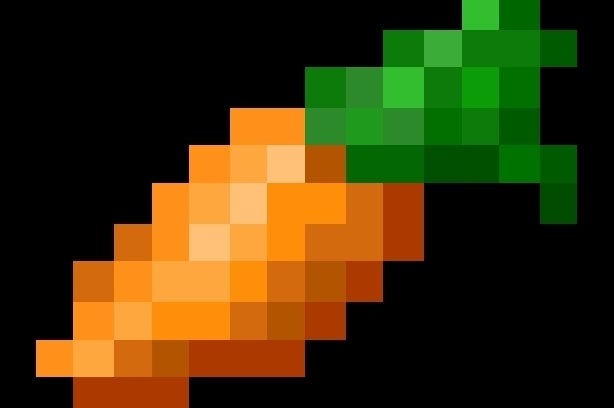 The next update for Minecraft's best-selling Xbox 360 version will include some major features from the game's PC build.
Minecraft's console developer 4J Studios posted on Twitter last night confirming the inclusion of NPC trading and anvils in the upcoming Title Update 14, all of which will presumably also filter through to the game's PlayStation 3 port.
@jschwert57 TU14 is going fine! We'll post shots later this week of the revised Creative interface, and the new Trading & Anvil interfaces.

— 4J Studios (@4JStudios) February 17, 2014
It means that you'll soon be able to pester the game's NPC Villagers for items, in return for emeralds - a major block type which will also make its console debut.
Anvils, meanwhile, allow you to repair items and combine enchantments.
Screenshots from TU14 have indicated that other PC features are also on the way, including tripwires, carpet, nether quartz and Ender Chests, which allow you to access stored items from multiple locations.
A wider range of food is also coming - including potatoes, baked potatoes, carrots and pumpkin pies. Yum.
4J Studios is also working on a next-gen version of Minecraft for PlayStation 4 and Xbox One, although has yet to say when it will launch.