Minecraft sells 4 million copies
"4milyay."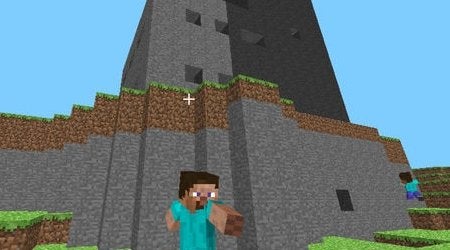 PC gaming sensation Minecraft has sold an incredible four million copies.
Creator Markus "Notch" Persson took to Twitter to celebrate, stating simply: "4milyay."
Over 16 million people have registered to play Minecraft, which is still in beta. The sandbox building indie game launched in 2009 and quickly attracted the attention of gamers. It proved an overnight success, shifting millions of copies.
The full version of Minecraft is due for release later this month. Minecon, the Minecraft convention, is sold out.