Minecraft PS4 and Xbox One won't have "infinite" PC worlds
"But a lot bigger than PS3/Xbox 360."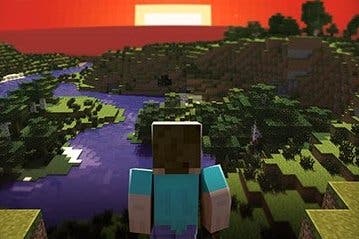 The PlayStation 4 and Xbox One editions of Minecraft won't feature the "infinite" world size of the game's PC version.
That's according to Minecraft's console developer 4J Studios, which wrote on its official Twitter this week that it was still "working with Sony/Microsoft on world size" to determine how big they could be.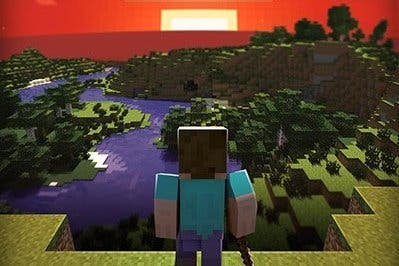 Both versions are constrained by the save size limits for PS4 and Xbox One, 4J explained.
That said, both versions will offer "a lot bigger" worlds than the limited PS3 and Xbox 360 editions.
In the same Twitter exchange, 4J also mentioned that you will be able to use the PS4's touchpad for navigating the game's menus and UI. Handy!
There's still no exact date for either next-gen version of the game, but PlayStation 4 and Vita versions are expected sometime in "Q2/Q3" - anytime from now until September.
We'd expect the Xbox One version to be available at the same time.
Mojang and Microsoft recently confirmed that both next-gen versions will allow you to import saved worlds from the previous console versions.