Microsoft severs ties with Phantom Dust developer Darkside Game Studio
Studio allegedly closes, yet the game remains in development.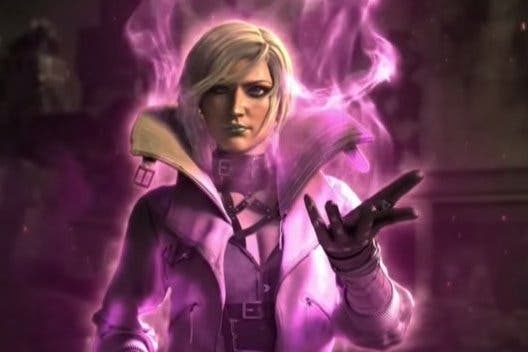 The Phantom Dust remake's future is looking uncertain as Microsoft has ended its working relationship with the game's developer Darkside Game Studio.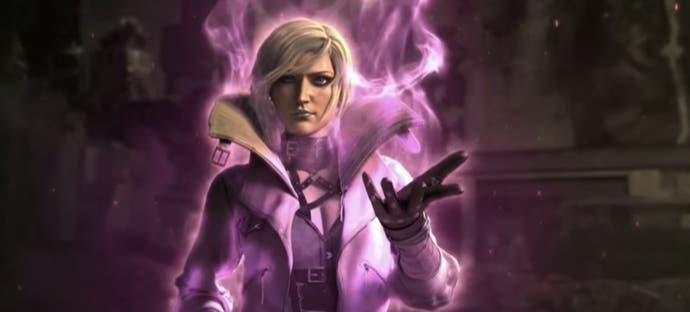 The publisher confirmed this in a recent statement to Eurogamer, but it also noted that the game will remain in development sans-Darkside.
"Microsoft partnered with Darkside Game Studios in the development of 'Phantom Dust,' but our working relationship has now ended," a Microsoft spokesperson said. "We have great respect for their studio and their work in the industry. While we do not have anything new to share on 'Phantom Dust' at this time, we can confirm that development of the title continues. We look forward to sharing more details on the game as we get closer to release."
For the uninitiated, Phantom Dust was originally a 2004 card-based action-strategy game from Panzer Dragoon director Yukio Futatsugi. It was well-received by critics and fans alike in its day and has remained something of an obscure cult favourite.
Darkside Game Studio had previously assisted with development on Sunset Overdrive, Borderlands: The Pre-Sequel, BioShock Infinite, Gears of War: Judgment, X-COM: Enemy Unknown, Spec-Ops: The Line, BioShock 2 and more. Phantom Dust was to be its first title developed solely by the studio.
According to a report by Kotaku, a couple of anonymous sources at Darkside said the studio was being shut down following Microsoft canceling its game. But wait, Microsoft said it didn't cancel the game. So it's unclear if Microsoft will be remaking Phantom Dust from the ground up with a new team or continue the work Darkside had begun.
Allegedly the studio consisted of around 50 people.
We're not sure why Darkside Game Studio and Microsoft parted ways, and Microsoft declined to comment on the matter outside of the statement above. We've reached out to Darkside about this separation and the studio's status and we'll update as we hear more.