Microsoft now allows you to buy Xbox games with Bitcoin
But only in the US, so far.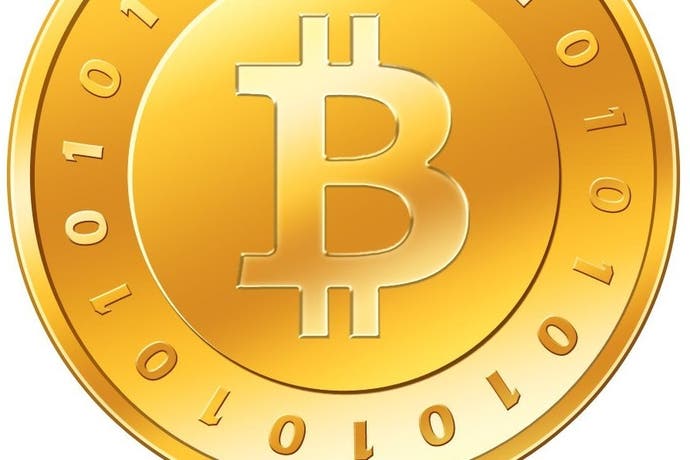 You can now add funds to your Microsoft account using Bitcoin, but only if you live in the US.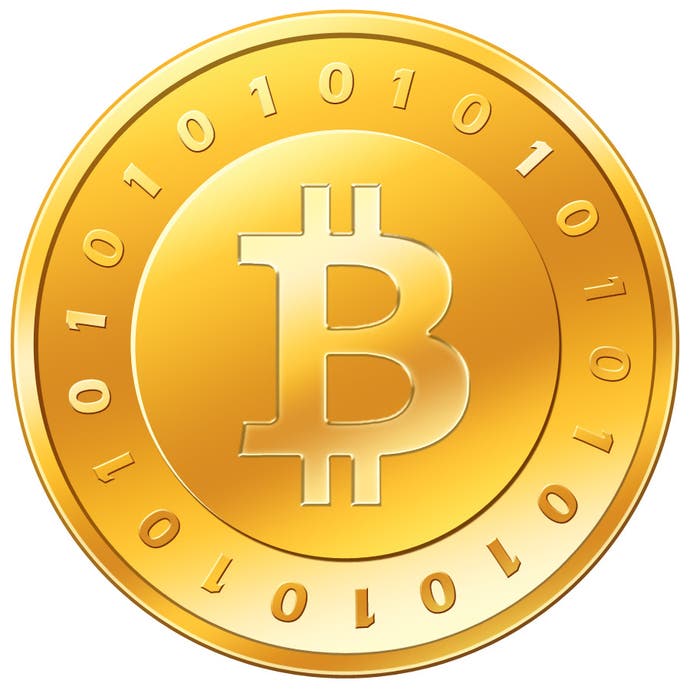 The new payment option was quietly added this week, Reddit users spotted (thanks, The Verge).
The money can then be used to purchase games, apps, music and videos on Xbox consoles and Windows devices.
Bitcoin has slowly risen in popularity from its origins as an obscure digital currency to a recognised payment method - even at some high street chains.
A year ago, Ouya allowed Bitcoin payments for the first time.
Microsoft is the first of the major platform holders to allow payment with the currency, however.
We've asked Microsoft if the currency will also become available as a payment option in the UK.