Metal Gear Online to be switched off in June
Konami to tranquilise service for good.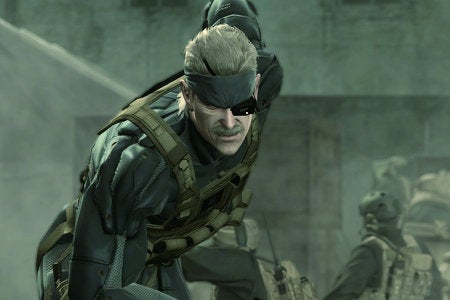 Metal Gear Solid 4 multiplayer spin-off Metal Gear Online will be switched off on 12th June, publisher Konami has announced.
The PlayStation 3 stealth-'em-up service is to be culled on its birthday. It will have lived for exactly four years.
Konami will begin shutting MGO's services down as soon as next month. The MGO Online shop will close its online doors for the last time on 21st March.
Metal Gear Online will then stop accepting new registrations from 24th April. From that date, existing expansion packs and shop content will be made available for free.
Finally, the plug will be pulled on 12th June at 11.59pm Japan time.