Mass Effect voice actor Jennifer Hale joins The Long Dark
Her favourite video game on Kickstarter?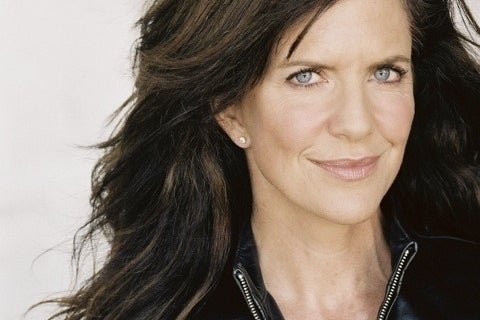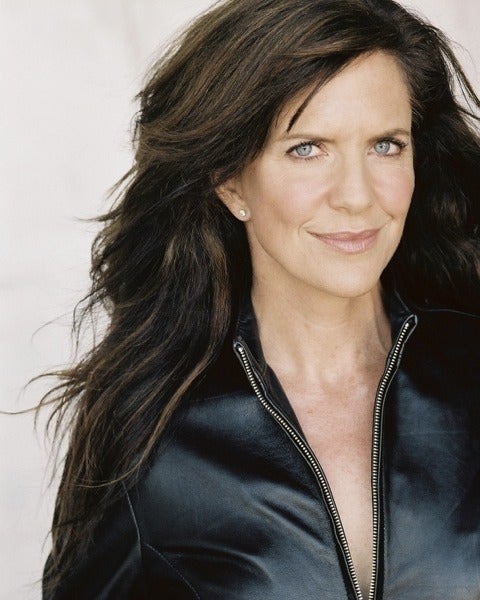 Video game voice actor Jennifer Hale has joined The Long Dark, developer Hinterland has announced.
Hale, who plays Commander Shepard in BioWare's Mass Effect series and Rosalind Lutece in Irrational Games' BioShock Infinite, will play an unannounced role in the eye-catching post-apocalyptic survival sim, which, at the time of publication, is 30,000 Canadian dollars away from hitting its Kickstarter target with five days to go.
"We've talked a lot about rugged bearded men, the rough 'coffee and cigarettes' men like bush pilot Will Mackenzie, who have the stern stuff needed to survive in this post-digital, post-disaster world," the developer said in an update on The Long Dark Kickstarter page.
"But every bit equal to them are the strong women who face the new frontier.
"Jennifer Hale is the epitome of this strength. An avid climber, skier, rider, and a CERT trained volunteer rescue worker, Jennifer lives and breathes the outdoors. She also volunteers with a group that rescues horses in advance of oncoming brush fires.
"We're so excited to have Jennifer bring her incredible talents to The Long Dark, and can't wait to share more with you about her character, and the pivotal role she plays in the story."
Earlier this week Hinterland released the first gameplay footage of The Long Dark. The video clip, narrated by Hinterland chief Raphael van Lierop, shows how you'll struggle to survive in freezing conditions, battling wild animals, hunger and even other survivors in a North American wilderness.
Never heard of Jennifer Hale? Check out Eurogamer's profile of the voice actor published in June 2013.