Mass Effect movie gets new screenwriter
From the co-editor of I Now Pronounce You Chuck & Larry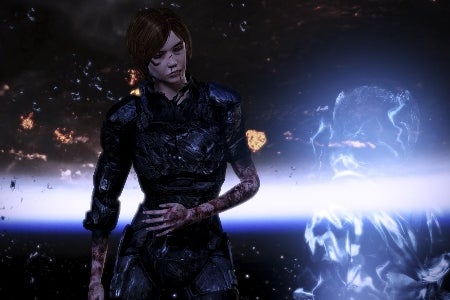 Legendary Entertainment is moving ahead with its silver screen adaptation of the Mass Effect series by hiring new screenwriter Morgan Davis Foehl, Variety has reported.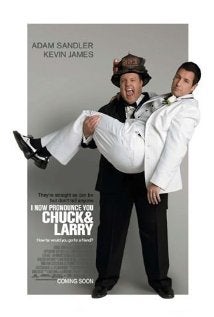 Curiously, Foehl hasn't written a screenplay that's been made into a finished movie, though his script for a a thriller entitled Whatever Gets You Through the Night made Hollywood's 2009 Black List, which highlights the best unproduced scripts circulating around.
Since that never saw the light of day, he's mostly known for his credits as co-editor on Adam Sandler vehicles I Now Pronounce You Chuck & Larry and Click.
Producers took a shine to Foehl's take on the project as he's a fan of the sci-fi series and he's penned action pics with a "strong espionage bent" such as Crosshair, an adaptation of the Top Cow comic book that Mandeville is developing for Summit
Previously, the Mass Effect script was penned by Mark Protosevich who wrote the screenplays for Thor and I Am Legend. Based on the latter being excellent until its incredibly stupid conclusion, it seems like he'd be perfect for a Mass Effect movie (although I'm biased, as my Shepard happens to resemble I am Legend star Will Smith).
The Mass Effect movie is being produced by Thomas Tull, Jon Jashni, Ari Arad, and his father, Marvel Studios founder Avi Arad, who's also working on the Metal Gear Solid movie when he's not making ridiculous speeches about Pac-Man.
Mass Effect executive producer Casey Hudson will serve as the film's executive producer along BioWare co-founders Ray Muzyka and Greg Zeschuk.