Destiny composer Marty O'Donnell announces Kickstarter musical project
An audio prequel to upcoming game Golem.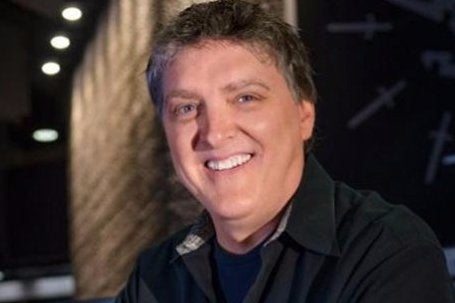 Halo and Destiny composer Marty O'Donnell has launched a Kickstarter campaign to fund a new musical project.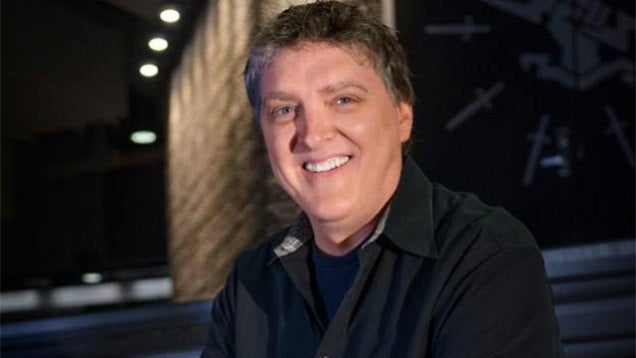 Echoes of the First Dreamer is a "musical prequel" to Golem, O'Donnell's new PlayStation VR project at Seattle startup Highwire Games.
The standalone symphony introduces musical themes from Golem, and is intended to be specially recorded and released before the game's own launch.
O'Donnell is asking for $45,000 to compose and record the work, with an extra $20,000 coming from Highwire Games' own coffers due to the project's main overlap.
$15 (about £10.50) gets you a digital download of the album when it is released in October.
$40 (about £28) gets you the "best value" package, dubbed The Marty Army. Included is a digital download, CD album and T-shirt.
It's not the first time O'Donnell has wanted to release his work separately. At Destiny developer Bungie, he had tried to get his score for the online shooter launched as a standalone work, dubbed Music of the Spheres.
The release of Destiny's soundtrack, an eight-movement symphony recorded with help from Beatles member Sir Paul McCartney, was a key cause of O'Donnell's sudden departure from Bungie after 15 years.
O'Donnell was disappointed that plans to launch it separately were scrapped, and that it had been replaced without warning in an early trailer.
Coincidentally, O'Donnell has launched this Kickstarter on the same day Bungie released a new ViDoc on how it created Destiny's sounds.