Lost Planet 3 confirmed in leaked trailer
Legendary: The Box maker Spark Unlimited on development duty.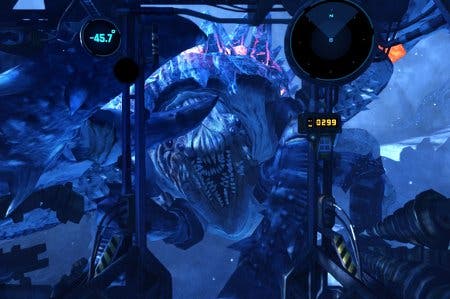 Lost Planet 3 has been confirmed by a leaked trailer.
Sony's official PlayStation YouTube channel published the trailer, noticed by eagle-eyed NeoGAF posters, before quickly pulling the plug. Whoops!
It's packed with fancy CGI, confirms Spark Unlimited as developer and an early 2013 release window on PlayStation 3 and Xbox 360. Spark is the creator of poorly received shooters Legendary: The Box and Turning Point: Fall of Liberty, and is rumoured to also be working on Battlefront 3.
More to follow.