Looks like the original Dead Rising is headed to PS4
UPDATE: Confirmed! And that's not all...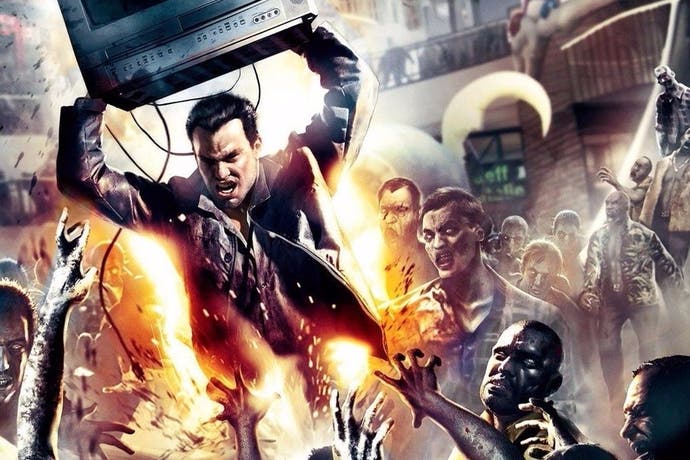 UPDATE 9.50pm: Dead Rising will launch on PlayStation 4, Capcom has just confirmed to Eurogamer. But that's not all - it will also be released on Xbox One and PC.
Oh, and Dead Rising 2? That's headed to new consoles as well.
"Capcom will be bringing Dead Rising to Xbox One, PS4 and PC. In addition, Dead Rising 2 and Dead Rising 2: Off the Record will make their way onto Xbox One and PS4. We will have more news to share soon."
Off the Record was the version of DR2 which brought back Dead Rising 1's protagonist Frank West, which makes sense as he's the star of the show in DR1 and the upcoming DR4 on Xbox One and PC, also due this year.
ORIGINAL STORY 10.00am Trophies for the first, classic Dead Rising game have popped up online - suggesting a new launch for PlayStation 4 is on the cards.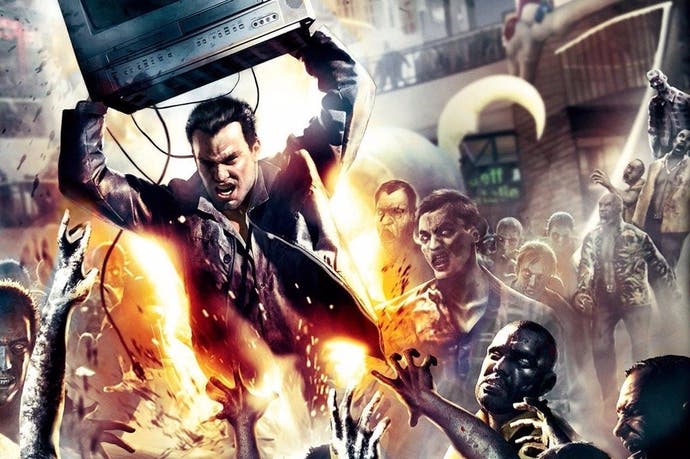 The awards list comes via Exophase, which has form for revealing games long ahead of announcement, such as the remasters of Heavy Rain and Beyond.
Dead Rising originally launched for Xbox 360 in 2006 and stayed exclusive to Microsoft's console.
A re-release for PS4 now is surprising, though - the newly announced Dead Rising 4 is an expanded take on the original Dead Rising, and is due out this December.
But Dead Rising 4 is also an Xbox One timed exclusive - and won't launch on another console for a full year. It may be that developer Capcom will keep PlayStation fans happy this Christmas with the Dead Rising remake on PS4 while Xbox One gets the full-blown Dead Rising 4.
There's no word yet on what has been done to Dead Rising on PS4 to brush it up for its re-release.
We've asked Capcom for comment and will update if we hear back.