Lone Survivor: The Director's Cut is coming to PC and Mac on Halloween
Will be a free update for existing owners.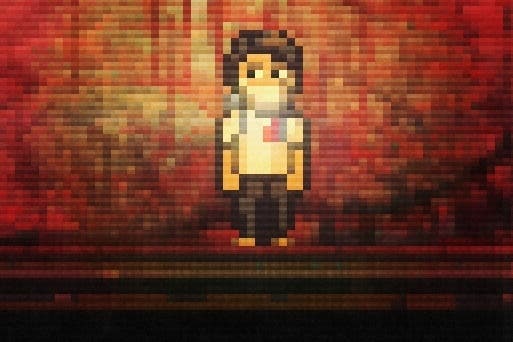 The extended Director's Cut of Jasper Byrne's indie survival horror curio Lone Survivor will be coming to PC and Mac on Halloween.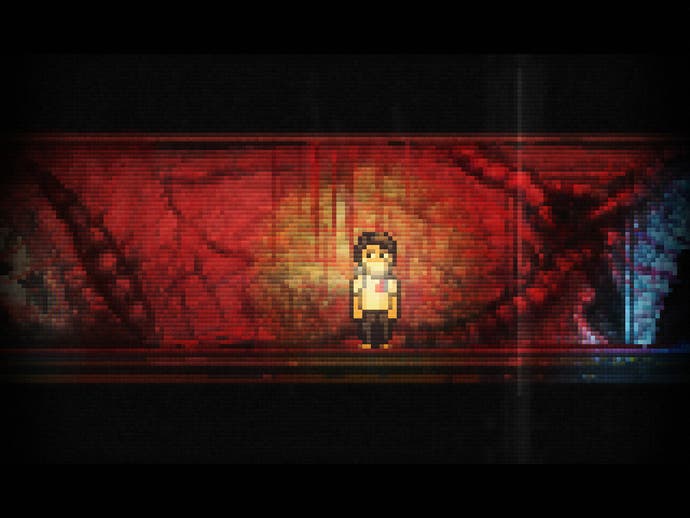 This enhanced version of Lone Survivor launched on PS3 and Vita last month and it hosts a ton of fresh content including all new puzzles, items, dialogue, and a new ending. Many of these new features are only accessed in the New Game+ Mode, another recent addition.
Byrne noted on his Superflat Games blog that he spent 10 months working on the Director's Cut content and decided that instead of charging existing owners to buy the new content as DLC, he would instead reward early adopters by giving them the Director's Cut as a free upgrade.
Even with this generous offer Byrne would like to make some money off his nearly year-long endeavor, so he will raise the price of the game shortly after the Director's Cut launches. He hasn't yet decided how much he'll increase the price by, but noted that it would be "small" increase and that he's still in talks with vendors about this. On that note, he also announced that Lone Survivor is coming to Good Old Games.
Conveniently, saved games in the original version of Lone Survivor will be able to continue in the Director's Cut and players will be able to switch between the two versions for sake of comparison and posterity.