LittleBigPlanet 3 release date delayed slightly in Europe
But US launch to be kept exsackly the same.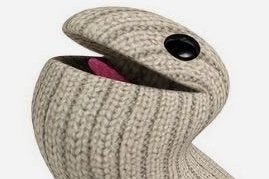 Upcoming PlayStation platformer LittleBigPlanet 3 will now launch a week later in Europe - on 26th November, rather than the 19th.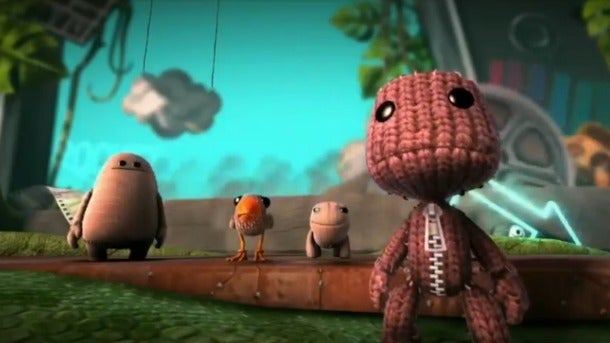 But there's no change to the game's release date in North America, Sony explained in a new EU Playstation blog post.
"We're currently working our socks off with Sackboy and friends to get the game to you as soon as possible but it's recently come to our attention that we're going to have to move the release of LittleBigPlanet 3 in Europe by one week to give Sackboy the best opportunity to shine.
"This was a very difficult decision to make but since LittleBigPlanet is such a globally appealing game, it seemed only right to give more people the chance to get to know Sackboy and his new friends."
The fact that the US launch is unaffected suggests that the game doesn't need more development time. It sounds more like a decision from Sony's European arm based on how busy November's game release schedule is.
LittleBigPlanet 3's original release week is set to be one of the busiest of the gaming calendar - currently home to the launches of Dragon Age: Inquisition, Far Cry 4, Escape Dead Island, Project Cars, Sonic Boom, WWE 2K15 and the last-gen editions of Middle-Earth: Shadow of Mordor.
Sackboy and friends will now launch in a week with no other major competition.