Life is Strange developer's Twin Mirror is no longer episodic
And here's a new trailer.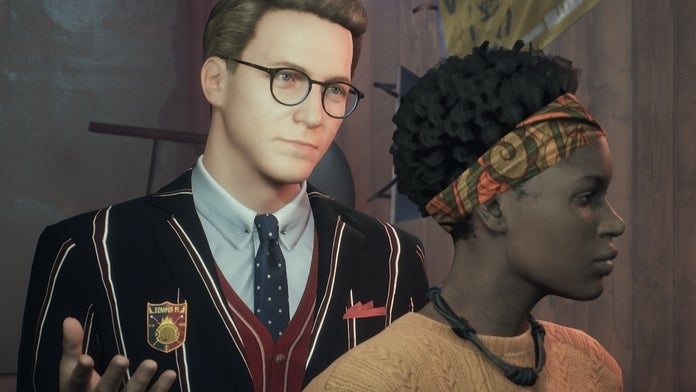 Life is Strange developer Dontnod has a couple of games on the horizon - Twin Mirror, a moody small-town mystery thriller, and Tell Me Why, a teenage twin drama which features the first transgender main character in a game from a major studio.
It's been a while since we heard much about the first of these, Twin Mirror, which was originally announced back in 2018. A year later, it was delayed - and now we know a little bit more as to why.
Originally intended as an episodic game, similar to Life is Strange, Twin Mirror will now launch as a complete experience. Some publisher and distributor rights have also shifted, and as previously announced, the game will be exclusive to the Epic Game Store for a year on PC.
A fresh trailer shown during today's PC Gaming Show is our best look at the game yet, and its protagonist Sam Higgs, an investigative journalist.
There's still no word on a firm date, other than it will launch later in 2020.