Level-5 RPG Fantasy Life gets European release date
Wild world.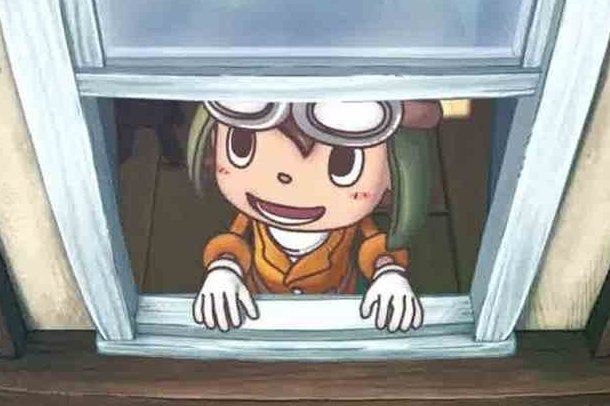 3DS role-player Fantasy Life will arrive in Europe on 26th September, Nintendo has announced.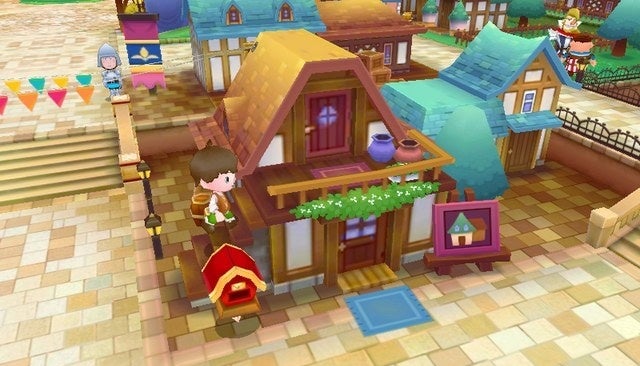 Said to be a mix of Animal Crossing and Final Fantasy, the colourful RPG was crafted by Professor Layton and Ni No Kuni developer Level-5.
Fantasy Life first launched in Japan back in September 2012 - when it promptly sold out. An expansion, Fantasy Life Link!, quickly followed last year and added online play.
There's no word on why the game has taken until now to materialise in the west, although Nintendo makes mention of the European version including online play from the off, so it looks like the game and expansion have been combined.
Fantasy Life lets you explore a large overworld filled with monsters and dungeons, but also customise your character and build them a home. You can explore by yourself, or online with two other friends.
The game is also notable for being scored by famed Final Fantasy composer Nobuo Uematsu, with additional development on the title being provided by Nintendo's own 1-UP Studio (formerly Brownie Brown).