Let's go Outside (let's go Outside)
In the sunshine.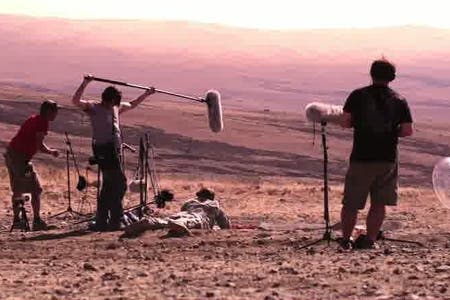 Congratulations, you have passed the test. You have clicked on a headline referencing a George Michael song for no obvious reason, which means that you are probably sufficiently engaged with Eurogamer to be interested in some of the other stuff going on in our house.
In this case, I thought you might like to check out a few of the videos the Outside Xbox guys have been doing since they launched last week. For example, have you paid attention to their Gamescom coverage?
Sometimes, in our haste to bring you all the facts from a show, we neglect to give you a proper sense of the vibe of the event. The OX guys were also keen that you understand some of the unique struggles they and other gamers face navigating Gamescom.
There's loads more over at OutsideXbox.com, or you can just tap into the YouTube feed, which is why I do. I don't even see the code - I just see blonde, brunette, redhead...
And if you thought that last 'gag' was the height of contemporary humour, you'll probably really enjoy Andy Farrant's tips video for Tony Hawk's Pro Skater HD. I haven't played it yet, and I don't need any tips, but apparently neither of those things stopped me enjoying it.
Anyway, after all that, I probably owe you. So...