Left 4 Dead's developer just released a final, unfinished campaign
Dam It why was this never in the game.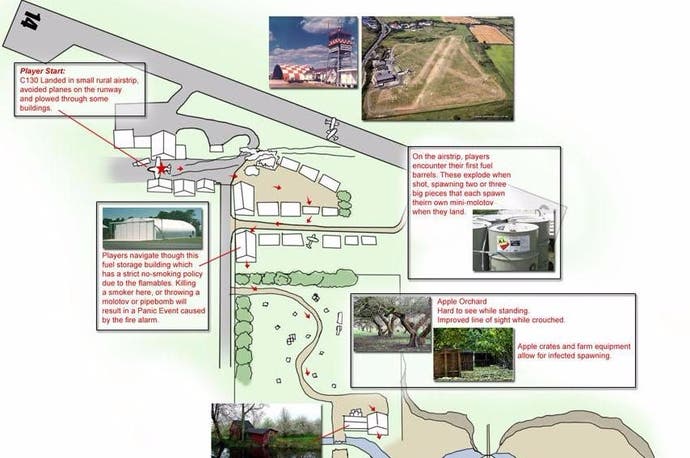 Left 4 Dead developer Turtle Rock has been cleaning house.
Just over a week ago, the studio announced it had left finally left Evolve development behind.
Now, Turtle Rock has delved further back into its past to revive an unfinished campaign from Left 4 Dead.
Dam It would have "stitched together" Dead Air and Blood Harvest from the original game, but was abandoned during development.
This isn't the first we've heard of the level - Turtle Rock streamed gameplay of it recently, in fact. But this is the first time we've been able to play it ourselves, and see the final part of the studio's iconic game.
Here's a top-down look at Dam It, mapped out with developer commentary: "Some code features are missing, but it's playable from beginning to end," Turtle Rock co-founder Chris Ashton wrote on the studio's official forum. "It also includes two standalone survival maps that never shipped."
Fancy trying it for yourself? You simply need a PC copy of the game and to point your browser here.