Leap Motion controller launches today for PC and Mac
Double Fine's Dropchord out now, dated for other platforms.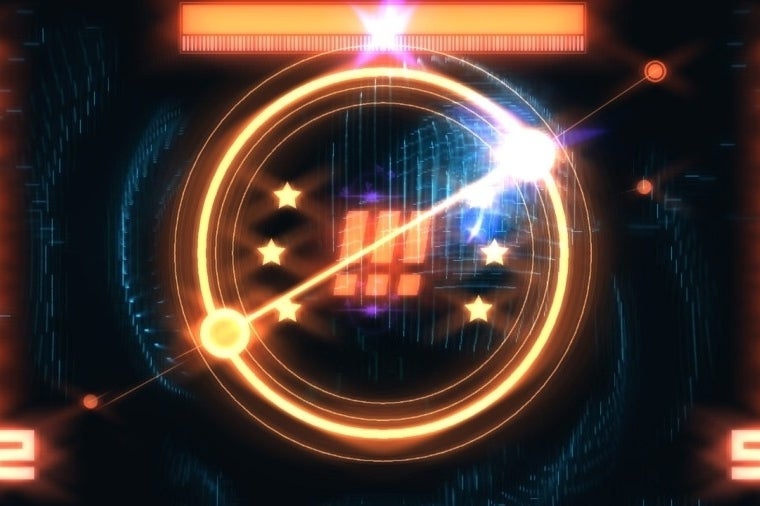 I've taken a look at the Minority Report-esque Leap Motion controller before and now it's finally out for PC and Mac where it can be purchased online for $79.99.
According to the developer, it's 200 times more accurate than Kinect.
At launch, Leap has 48 games available in its Airspace app store, including DoubleFine's music-driven score-attack game Dropchord which goes for $2.99.
Dropchord's soundtrack was composed in part by Journey's Austin Wintory, Mass Effect's Sam Hulick, and Assassin's Creed 2's Brian Trifon. The soundtrack is now available to purchase on iTunes, Amazon, and Google Play.
I messed around with Dropchord back at PAX East and found both it and the Leap Motion controller rather enjoyable, but not without a learning curve.
Double Fine also revealed that Dropchord will be er, dropping onto Ouya on 31st July while other Android devices and iOS platforms will receive it on 1st August.