Leaked Halo 2 Anniversary cutscene touches on the Halo 5 story
SPOILERS, SPARTANS.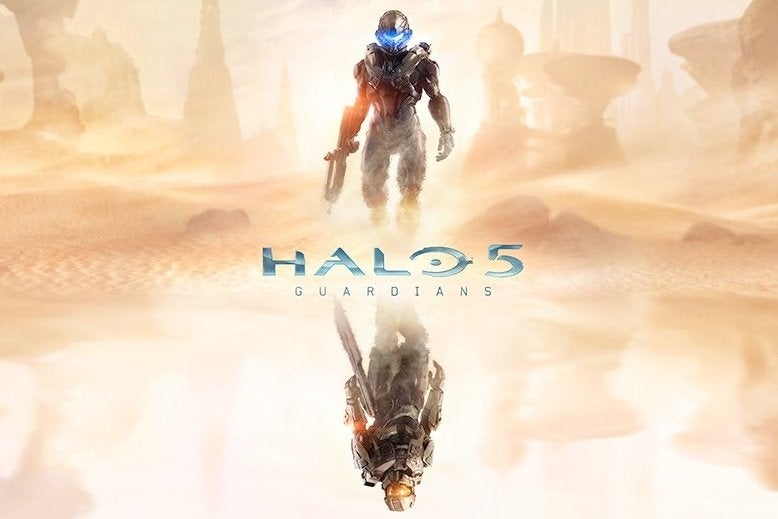 A Halo 2 Anniversary cutscene has leaked onto the internet ahead of the release of Xbox One shooter Halo: The Master Chief Collection.
THERE MAY BE SPOILERS AHEAD.
NO, THERE ARE SPOILERS AHEAD.
The (poor quality) video, below, depicts a conversation between The Arbiter, Master Chief's Covenant mate, and Locke, a Spartan sent to hunt down Master Chief.
It's a fancy CGI cutscene courtesy of Blur, the company behind Halo 2 Anniversary's fancy pants new cinematics.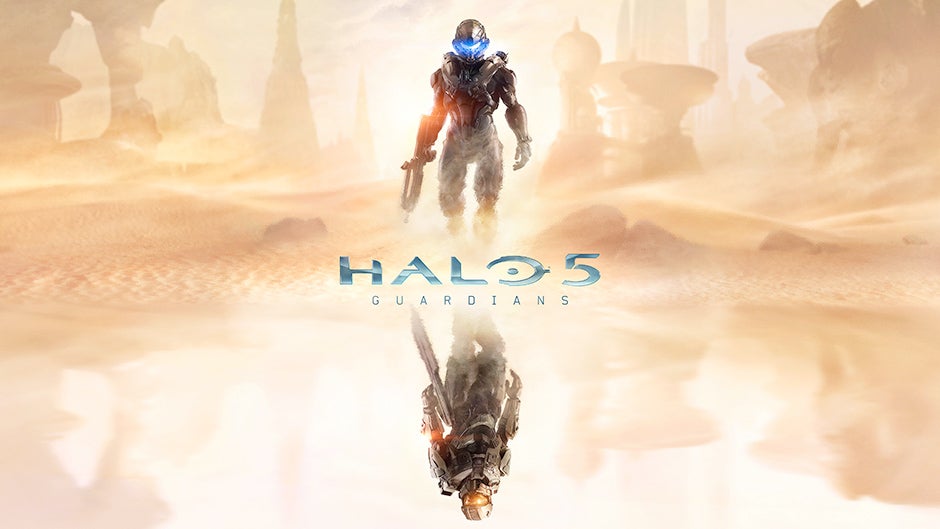 Locke, who you can see in the image to the right, is played by actor Mike Colter.
Colter set the cat among the pigeons recently when he said Locke was Halo 5's "primary character". But Halo 5 developer 343 clarified Master Chief was the game's main playable character.
"What's not known, is whether I'm a friend or foe," Colter said in the interview. "The relationship between Master Chief and Jameson Locke is going to be interesting. Because what's the outcome?
"Is he dead or alive? Because that's usually what a manhunt comes down to, dead or alive, but you won't know what the purpose of finding Master Chief is [right away].
"Or what will happen if we do find him, what condition he will be in, and where he's at mentally. But I'm sure that'll be a plot twist in Halo 5."
Here's my speculation.
Following the events of Halo 4, which saw Master Chief changed in some way, the disenfranchised super soldier goes AWOL. Agent Locke is sent to find - and secure - the UNSC's prized asset. You play Locke while on that search.
After you track Master Chief down - probably on some mysterious Forerunner world - some secret is revealed and you switch to play as Master Chief, who joins forces with Locke in a bid to finish the fight. Again.
SPOILERS END HERE.
Halo: The Master Chief Collection includes Halo: Combat Evolved Anniversary Edition, Halo 2 Anniversary Edition, Halo 3 and Halo 4; the Ridley Scott-produced digital TV series Halo Nightfall, which tells the origin story of Locke, and entry into the Halo 5: Guardians beta, due to kick off this December.
The terminals from Halo: Combat Evolved return in Halo 2 Anniversary. In Halo 1 terminals unlocked a motion comic that teased story details for Halo 4 from the perspective of pesky floating sphere Guilty Spark. Similarly, the terminals in Halo 2 Anniversary tease the story of Halo 5, but this time from the perspective of The Arbiter - Master Chief's Covenant Sangheili friend.