Layers of Fear is free on Steam and you can keep it forever
Easely recommendable.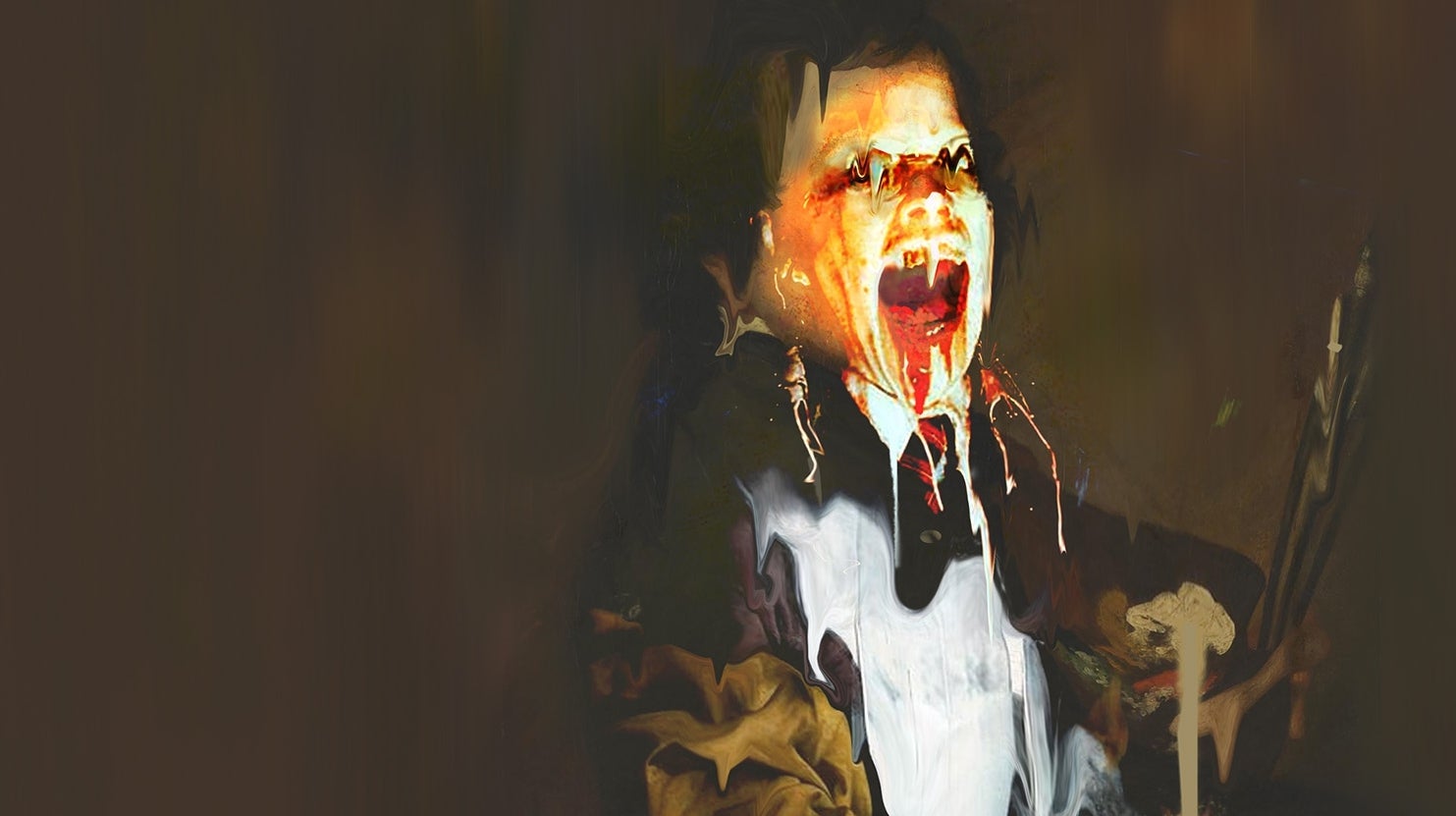 Layers of Fear was a turning point for Polish studio Bloober. Before it, Bloober had a reputation for poor games, but Layers began something new.
It began a specialisation in a kind of insidious horror game - a horror which doesn't rely on jump scares (although it does use some) but which is strange, eerie and unsettling. In Layers you are a painter in a mansion, but all is not what it seems.
Layers is a bit rough but it's interesting, which counts for so much. And today, for a limited time, Layers of Fear is free to download and keep forever on Steam, so I suggest you get it.
Bloober, buoyed by Layer's success, grew in confidence, and last year released the superb Observer - a tonally similar but futuristic cyberpunk detective thriller.
Now, Bloober is working on something new, something codenamed Project Méliès, after the great French cinema pioneer Georges Méliès. And I've seen it; I know what it really is.
In May I visited the studio on my annual jaunt to Krakow for the Digital Dragons conference and had a look. I'm afraid I can't tell you what the game is, yet, but I can tell you it's exactly the kind of horror game you - we've - come to expect. You won't, in other words, be disappointed.