Metal Gear stylin': Konami is launching an MGS clothing line
UPDATE: And here it is, in pictures.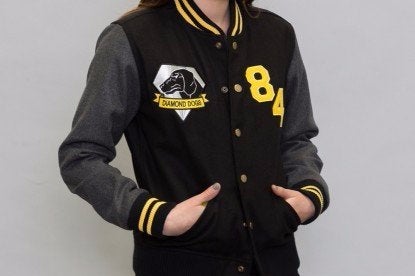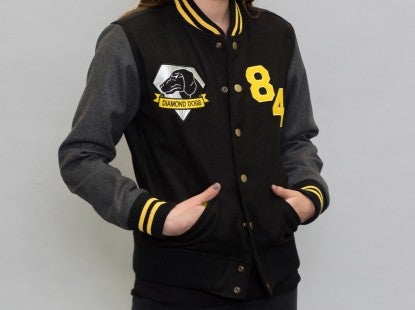 UPDATE 08/05/2015: Konami has unveiled its Metal Gear Solid 1984 collection of clothes via the Insert Coin website.
There are a raft of £22 T-shirts and £40 jumpers and other bits and bobs based on the Metal Gear Solid franchise and, specifically, the upcoming Metal Gear Solid 5. There's a lot of Shadow Moses, Foxhound and Snake gubbins going. The £55 Diamond Dogs 84 jacket, right, looks nice.
Here's a gallery of images. Tempted?
ORIGINAL STORY 05/05/2015: While Metal Gear Solid creator Hideo Kojima's future at Konami is looking grim, that hasn't stopped the publisher from confirming future Metal Gear games and now even a line of clothing inspired by the tactical espionage action series.
"Step back into the 80's with our new MGS collection coming very soon!" the publisher noted on Facebook. "Stay tuned!"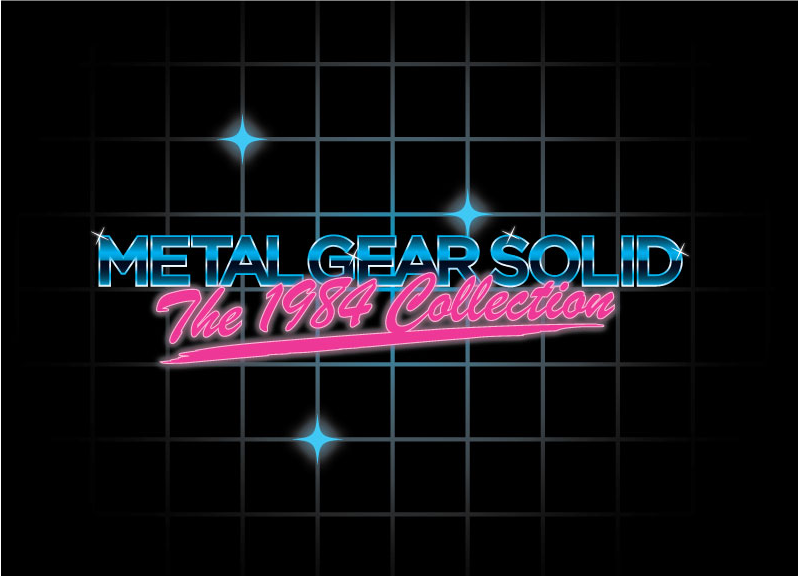 Konami confirmed to IGN that this is indeed a clothing line it's teasing, and not just this cool 80s-inspired promotional poster for The Phantom Pain.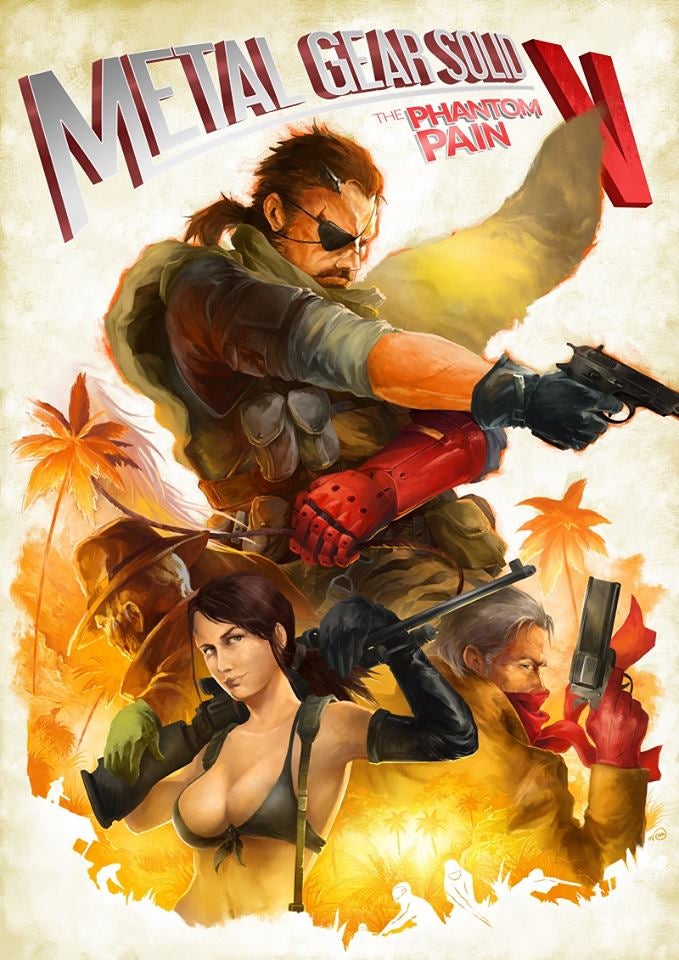 While Konami has yet to reveal any pictures of the MGS clothing line, let's take a minute to reflect on the fashionable stylings of Solid Snake and co.