Kevin Conroy Batman confusion continues with deleted "new Arkham game" tweet
Whoops.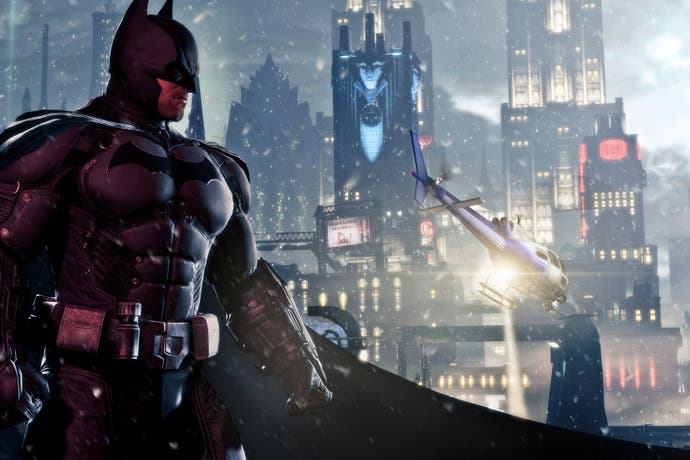 The confusion around Kevin Conroy's work on the Batman video games continued today after he deleted a tweet suggesting he was on board with not this year's Arkham game - but the one after that.
Yesterday we reported that Conroy had said he was working on the next Batman video game during a Q&A at the Dallas Comic-Con. The revelation had been taken as confirmation that Conroy was voicing Batman in the upcoming Batman: Arkham Origins, developed by Warner Bros. Montreal and due out later this year.
However, it soon emerged that prominent voice actor Roger Craig Smith, best known for his work as Assassin's Creed co-leading man Ezio Auditore, is the voice of Batman in Origins.
So, what was Conroy talking about then? Following yesterday's reports, Conroy tweeted: "Confusion in Dallas. I am in new Arkham game coming soon, not Arkham Origins coming this fall."
The tweet was deleted soon after it was published, but not before Batman-News.com took a screen grab and put it on the internet.
So, it seems that Conroy may have inadvertently referenced the next game in the Arkham series to follow Origins. This game, we assume, will be released in 2014 and will be developed by Rocksteady. If this is all true, it seems Conroy will be the voice of Batman in the game.
Watch on YouTube