Jordan Mechner's Last Express for iOS later this year
Choo legend.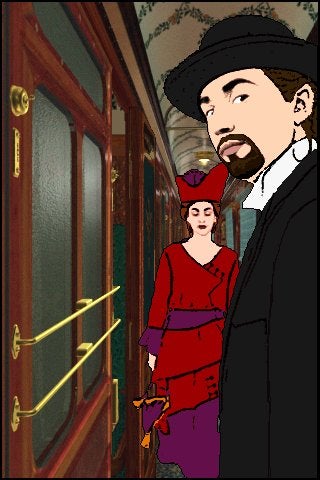 Jordan Mechner's treasured 1997 point-and-click adventure game The Last Express is being converted for iOS devices, Mechner himself has announced.
French company DotEmu - responsible for the 2011 downloadable Windows version of The Last Express - will adapt the game.
"It's with enormous pleasure that I can finally share this good news: a young French company, DotEmu (who celebrated their fifth anniversary in Paris last night - making them 10 years younger than the game) is developing a full iOS version of Last Express, to be released later this year," wrote Jordan Mechner, also the creator of Prince of Persia.
"Details to follow - but be assured, this will be the complete, original PC game, a deep and immersive real-time interactive narrative offering 20+ hours of gameplay, with a few additional enhancements to make it more iOS-friendly."