Jelly Deals: Digital PC games discounted all over the place today
Update: Even more today.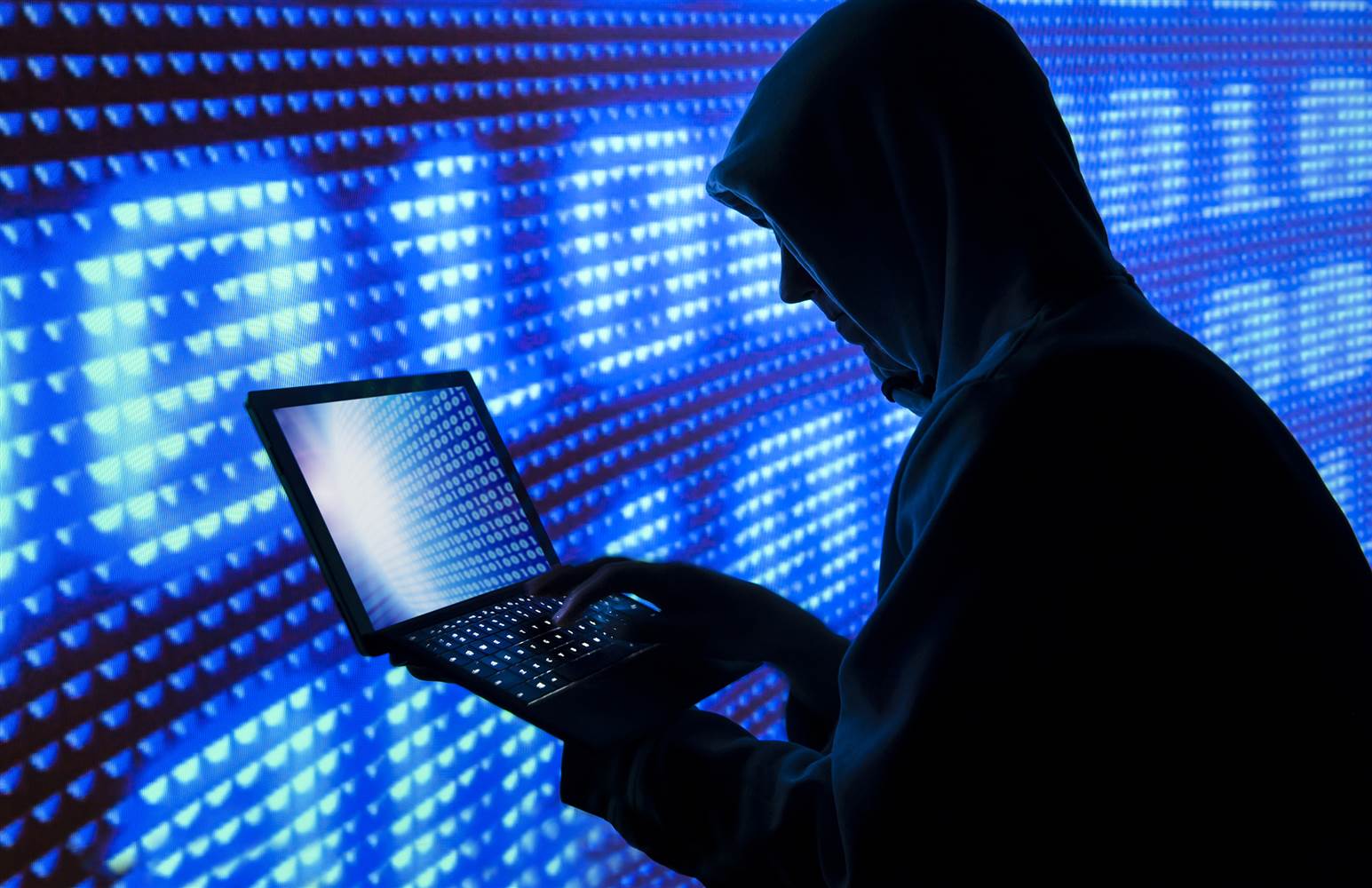 A note from the editor: Jelly Deals is a deals site launched by our parent company, Gamer Network, with a mission to find the best bargains out there. Look out for the Jelly Deals roundup of reduced-price games and kit every Saturday on Eurogamer.
---
Update 29th March: Well, the digital discounts have managed to keep on coming today, with some rather nice-looking sales added at both GOG and Humble.
Humble's latest bundle is a multiplayer focused one, letting you pay what you want for a set of some of the best co-operative and competitive games around. This includes the fantastic Ultimate Chicken Horse if you feel like destroying your friendships and the mighty Helldivers along with its Ranger DLC.
Pay what you like
Tricky Towers
Eon Altar Episode 1
Primal Carnage: Extinction
Pay more than the average
Move or Die
Ultimate Chicken Horse
Rampage Knights
Pay $10 (around £8) or more
Helldivers
Helldivers Ranger Pack DLC
Humble 'Hooked on Multiplayer' Bundle
Meanwhile, over at GOG.com, you can find a whole bunch of the best adventure games on offer with some serious discounts. This includes point-and-click classics like Broken Sword, Monkey Island, Day of the Tentacle Remastered and more, as well as the more recent, evolved form of adventure games like The Wolf Among Us, The Walking Dead, etc. There are even some indie gems in there, in the form of Gemini Rue and Primordia at bargain prices. If none of that satiated your thirst for narrative-driven adventure, give I Have No Mouth and I Must Scream a go, it'll make you distinctly uncomfortable for days.
Some highlights from the sale:
Broken Sword Director's Cut for £1.19 / $1.49 / €1.49
Gemini Rue for £1.69 / $1.99 / €1.89
The Wolf Among Us for £4.79 / $5.89 / €5.59
Day of the Tentacle Remastered for £3.69 / $4.53 / €4.29
Grim Fandango Remastered for £2.09 / $2.48 / €2.39
Gemini Rue for £1.69 / $1.99 / €1.89
Primordia for £1.69 / $1.99 / €1.89
I Have No Mouth and I Must Scream for 99p / $1.19 / €1.19
GOG's Adventure Game Sale - Up to 80% off
Original Story: Hello there. Happy Tuesday and all that. For some reason, online retailers all over the place have seen fit to use this week to discount some PC download games by quite a nice margin. Quite why this is, who knows, but it makes more sense to gather all the key offers up into one big post here, rather than mess around talking about each individual site's offers.
So with that in mind, please enjoy this roundup of the current best PC download offers from around the wild, wild web.
There you go, plenty of PC downloads to sink your teeth into, if that's your kind of thing. Happy hunting.
Did you know that Jelly Deals has launched a newsletter? Let us bring the best deals directly to you each day. Subscribe here, if that seems like your kind of thing.